10 Signs AEW Could Be In Trouble Right Now
Not everything is All Elite at this current moment... which could spell eventual trouble.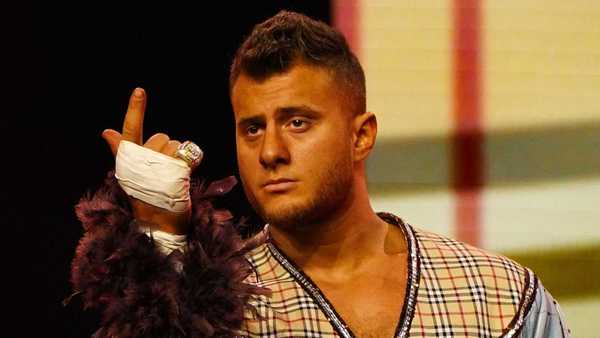 Contrary to what the title of this article suggests, there's still no questioning the fact that Tony Khan's brand of pro wrestling still currently reigns supreme as the most consistently mesmerising variety on the market.
However, to suggest that just about everything going down on our screens or behind-the-scenes when it pertains to The Land of All Elite is absolutely perfect at this current moment in time would be as foolish as underestimating a certain Freshly Squeezed star with a penchant for pockets.
Away from the major change-ups being experienced in their biggest rival's camp no doubt giving the current AEW/ROH President another unexpected headache to nurse, everything from Khan's handling of certain divisions to a sometimes questionable hiring policy have all left some fans pondering whether the future of AEW will be as exciting and fruitful as its vibrant first few years in the sun.
And while the promotion has routinely found a way to silence its critics time and time again through many an enthralling narrative and electric in-ring performance, ignoring the following signs of danger could ultimately end up spelling trouble for Khan and the gang in the not too distant future...
10. No Real Debut Plan Past A Couple Of Weeks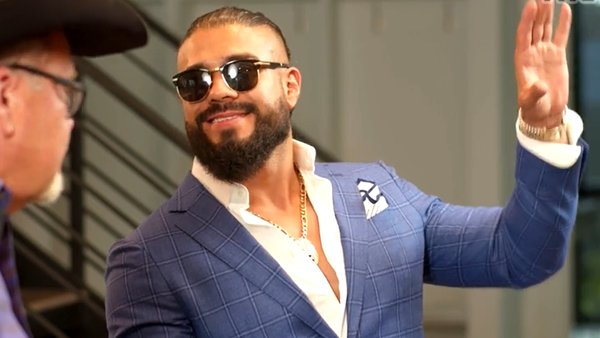 Pretty much from the second just about any talented face wanders out of another well-known promotion's doors, the concept of them rocking up on AEW's shores to the sound of that all-important POP is relentlessly theorised and fantasised over until it becomes an often inevitable reality.
And while the sight of everyone from Andrade El Idolo to Samoa Joe bulldozing their way into an already-stacked AEW roster did still bring an expected wave of buzz initially, the likes of these stars in particular act as an indictment on Tony Khan's ability to consistently maintain his new signing's momentum past their first few weeks of being All Elite.
That's not to say the All Elite President is completely incapable of setting up new faces for a compelling run on his shows, with CM Punk and Bryan Danielson in particular finding their footing in next to no time and never being far away from can't-miss developments since signing on the dotted line last year.
But time and time again, Khan has displayed a lack of foresight when it pertains to the signing of admittedly gifted workers to his burgeoning brand. And that's now led to increased scepticism with each new addition to the roster.