10 Steps IMPACT Wrestling Must Take Following Slammiversary 2021
Slammiversary changed the game, but how can IMPACT keep that momentum going?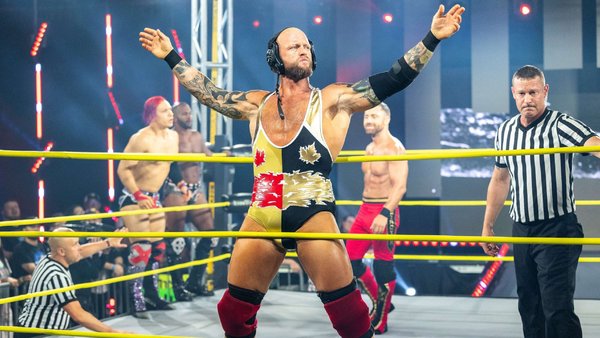 IMPACT Wrestling's latest pay-per-view offering changed the perception of IMPACT as a company.
Highlighted by a slew of surprise appearances that ranged from No Way (Jose) to actual Jay White, the return of a live audience to Nashville's Skyway Studios flipped a switch in the minds of IMPACT creative. Their product was already moving at a steady pace in the right direction, but with fans now back to lap up what they had on offer, they've moved in a completely different direction.
IMPACT must keep that momentum going heading forward. With All Elite Wrestling, New Japan Pro Wrestling, and Lucha Libre AAA Worldwide all teased to be partaking in their 23 October Bound For Glory pay-per-view, they simply can't screw up.
This isn't the IMPACT of old. They hit the perfect note at Slammiversary, as they did at Rebellion, as they did at Hard To Kill, et al. This is the promotion that has bounced back from near-bankruptcy to now being a hot talking point in the wrestling world. Cast your mind back to 2016; would you bet your money on New Japan's stars appearing on IMPACT programming?
No. It was laughable. Now, it's a reality.
That reestablished working agreement, as well as the company's other relationships, will help with the following...
10. Rebuild The Tag Team Division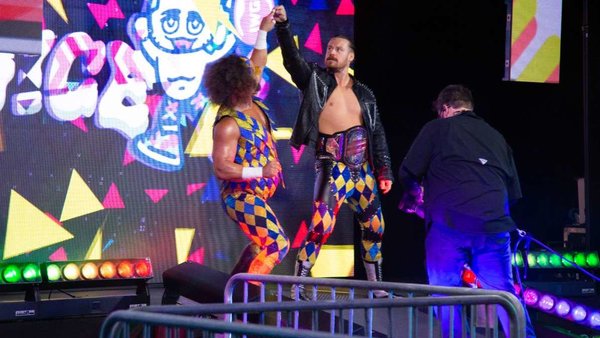 Put yourself in the mindset of Scott D'Amore and Don Callis throughout 2019.
You've been in the role of co-Executive Vice Presidents of IMPACT Wrestling for a little over a year. Everything's running smoothly. Fans are actively enjoying the product once more. Your tag team division is on fire in the wake of All Elite Wrestling - spearheaded, partially, by the Young Bucks, maybe the greatest tandem in wrestling ever - until those same Bucks, backed by the money of Tony Khan, steal the Lucha Bros and LAX. Two of your biggest and most important teams.
They put IMPACT back on the map for tag team wrestling, and once they left, the division suffered tremendously. Sure, the North did their bit to rebuild the steam they had built, but no one since has quite been on that level.
The mini-feud had by FinJuice and the Good Brothers earlier this year was great to an extent. Not quite on Lucha Bros vs. LAX level, mind, but it was a cracking time nonetheless. Those two will be crucial to the rebuilding of IMPACT's doubles division, which will only further benefit from the Forbidden Door being blown open.
Could you imagine if the Good Brothers issued an open challenge for their newly won titles at Bound For Glory, only for Tama Tonga and Tanga Loa to saunter out? The scenes.