10 Strangest Articles That Ever Appeared In WWE Magazine
10. 'Now It's Our Turn'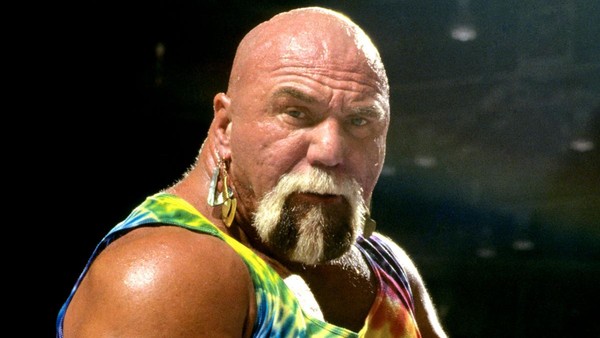 Unbelievably in September 1993 the WWF magazine introduced a featured article that was supposed to run on a semi-regular basis (even though it never appeared in its pages again) titled 'Now It's Our Turn', where the magazine would fire back at outside media sources and former wrestlers who were hypercritical of the product they were putting out on TV. It was beyond strange for them to do this, especially when the rest of the magazine was kayfabe centred.
In its first feature, they chastised "Superstar" Billy Graham for testifying in the steroid distribution trial against Vince McMahon and suing the WWF for his rampant steroid abuse (even though he had been abusing steroids years before joining the company).
In the feature, the magazine wrote strongly-worded paragraphs like 'Who then is Billy Graham? Our investigation (necessitated by his lawsuit) has revealed he is a high school dropout and has never held a regular job. He has a well-documented past of tax liens as well as non-support orders for his two children he left behind when he married for the fifth time.'
They inducted that high school dropout who never held down a job into their Hall of Fame a decade later.