10 Superstars Who Will Benefit Most From WWE Draft 2016
Brand extension offers much greater opportunity for these 10 stars.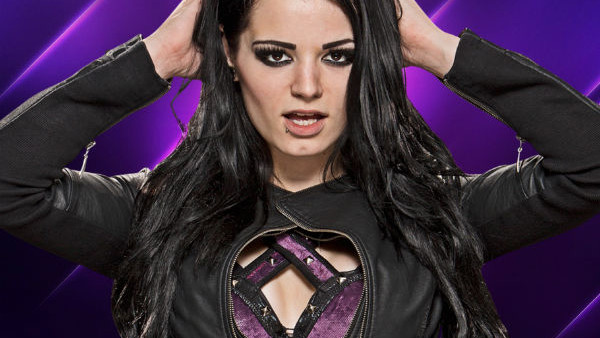 The recent announcement by WWE that SmackDown will not only go live every Tuesday beginning July 19 but that both the show and Raw will have their own distinct rosters, have fans discussing brand extension for the first time in years.
With such an expansive roster of young, energetic, and fresh talent, now is the time to go ahead and make such a monumental decision. While the roster has its fair share of headliners, including John Cena, Roman Reigns, Seth Rollins, and Randy Orton, three of those four Superstars were recently sidelined for significant periods of time, leaving the company without anyone ready enough to step up and carry the company on its back.
A brand extension, and the resulting draft, will allow WWE to develop stars in the same way it did when it subsequently promoted Cena, Orton, Batista, John Bradshaw Layfield, Eddie Guerrero, Chris Benoit, Edge, and Rey Mysterio to top spots in the company.
As a result, several stars will have the opportunity to rise to the occasion and enjoy stardom the likes of which they have not experienced consistently throughout their careers.
These are just 10 of them.
10. Kalisto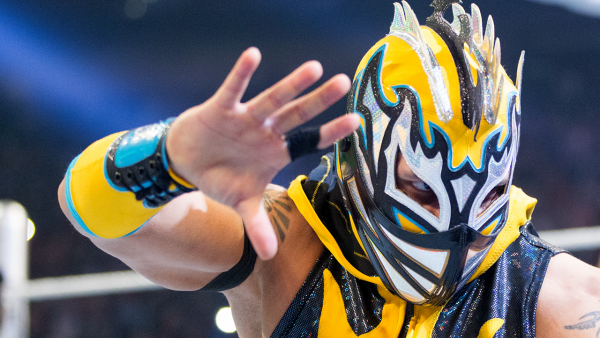 Several upset wins over Alberto Del Rio netted Kalisto the United States Championship and a handful of wins over Ryback helped him retain the title but nothing could make up for what still felt like a flat first half of 2016 for the masked luchador.

The welcome news for Kalisto is that the brand extension provides him with the opportunity to receive more television time, to continue building his singles career, and to move into a higher profile spot on the card. He has experience working with some of the best wrestlers on the roster, including the aforementioned Del Rio, with whom he has delivered several very strong performances.
A flashy worker with a great look that lends itself to merchandising, Kalisto is a wrestler who could prove incredibly valuable to WWE as it splits its roster and looks to create new, exciting stars to build its brands with. In return, Kalisto figures to enjoy the biggest push of his career, one that may finally see him reach the status of the great Rey Mysterio, something WWE officials would love.