10 Surprising Superstars With No Place In Triple H's WWE
Former favourites of 'The Game' that won't be quite as welcome as you'd think.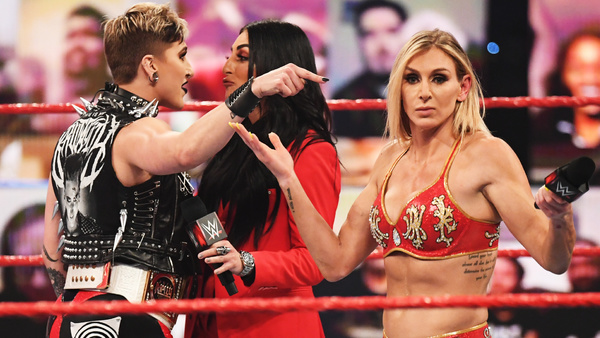 The state of Triple H's WWE will likely be the most-mused upon subject outside of CM Punk's fight with The Elite as an insane 2022 rapidly races towards its conclusion.
There's all sorts of entirely subjective debates doing the rounds at the moment about which major wrestling organisation is the "hottest" in the wake of the two seismic backstage events that have occurred in both WWE and AEW respectively, but it's impossible for anybody to park their personal biases and business metrics can and will be used to make both arguments anyway.
What is occurring under 'The Game's stewardship, is obvious change. And not fluffy stuff like wrestlers getting first names back or Drew McIntyre saying "wrestling" either. There are decades of disparate changes that need to be undone that should give Hunter free passes for months to come, not least in that his current favourite projects are ones Vince McMahon might have thrown aside had he not resigned in disgrace. But he did, WWE is fresher for it, and a host of Superstars look set to benefit.
Just not all of the ones you might think...
10. Drew McIntyre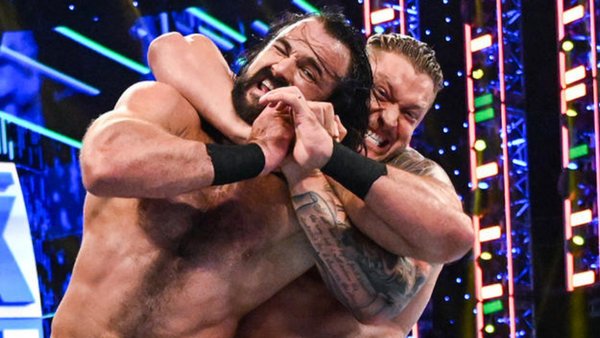 The evidence is there.
Drew McIntyre was circumstantially the perfect opponent for Roman Reigns at Clash At The Castle, and WWE leaned so hard into his return "home" that genuine tension existed in the building that it simply couldn't be Roman Reigns' night. But Roman Reigns' night it was, and McIntyre being given nothing but a singalong with Tyson Fury hardly resonated as British Bulldog's classic Intercontinental Championship celebration 30 years earlier.
He's eaten more sh*t since returning to the United States too.
A feud with Karrion Kross seemingly has to end with the returning former NXT Champion getting his first major victory, and such damaging defeats might force a McIntyre heel turn. 'The Scottish Warrior' will benefit from the restart, but no heels - no matter how dominant - can feel as big as Reigns even if 'The Tribal Chief' is working part time. This places former Triple H favourite McIntyre as a guy, but not the one.