10 Things You Didn't Know About Vince McMahon
10 things that humanize the man behind the power strut.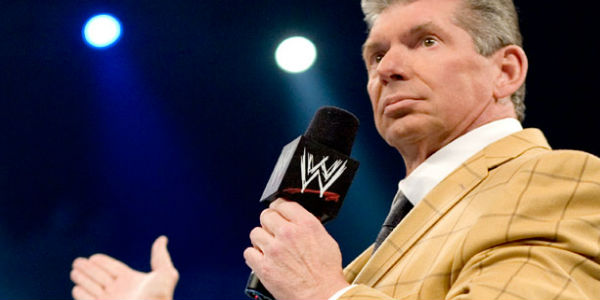 When Linda McMahon lost in her second bid to become a United States Senator, her family was by her side. They all put on brave faces €" except for her husband, Vince, who looked downright despondent. When Linda tried to bring Vince to the podium and he didn't budge, the would-be politician explained his reticence by ironically stating, "He's shy." That drew a laugh; Vince McMahon, who's had grown men kiss his backside on national TV, is probably the least shy human being on the planet. He's laid himself bare (sometimes literally) for first thousands, then millions, of fans on a weekly basis for decades. Still, there's so much about the man €" especially his early life €" that we don't know. He's spoken a bit about his upbringing and rise to power in interviews here and there, but by and large, what do we
really
know about who McMahon is? This isn't some kind of attempt to show the real Vince McMahon to world, or a promise that after reading it you'll have a better claim to the man behind WWE €" this is simply a collection of facts, 10 things that humanize the man behind the power strut. I looked at Vince McMahon a different way while writing it, and hopefully, you'll feel the same way reading it.