10 Things Everyone Gets Wrong About WWE's Attitude Era
Exposing the flawed reality of WWE's most successful period.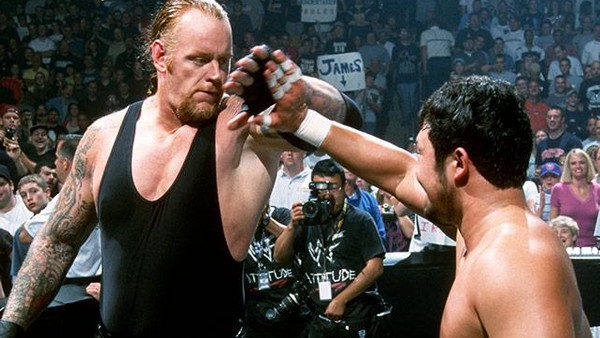 The WWE product has never been as hot as it was during the Attitude Era.
The period saved the company from perishing in the Monday Night Wars, helped Vince McMahon drive every major competitor out of business, and created some of the most memorable angles in wrestling history. WWE were absolutely flying from a business standpoint, too, drawing an average TV rating of 6.00 from 1999 to 2000, and generating historically high profits in '98 and '99.
It is the most talked about, celebrated, and glorified period in wrestling history. Its biggest fans yearn for a return to its edgier programming, and its critics decry it as the worst thing to ever happen to the sport. As usual, the truth lies somewhere in the middle.
Attitude was a grand success in a lot of ways, but harmed wrestling in others. It's a divisive subject that provokes immense hyperbole and selective arguments from both sides, but particularly the eulogisers. The period has been romanticised to ridiculous degrees, and while Attitude was the most exciting thing on the planet for a long, long time, there's plenty of bad to go with the good, and this must be recognised.
10. Championships Meant Much More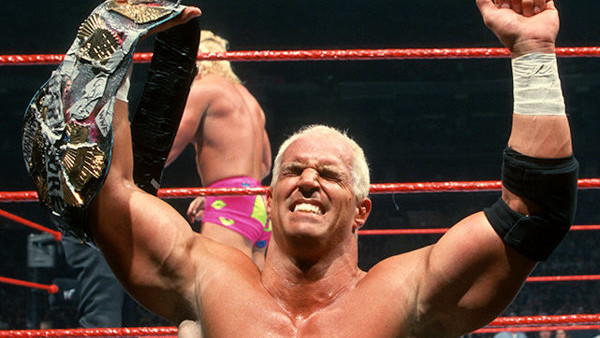 There's a lot to be said for the shameful way WWE have treated their championships over recent years (particularly their supposed 'top prize,' the WWE Title, which has now sat on a career-long enhancement talent's shoulder for five months), but holding the Attitude Era up as a bastion of prestige is disingenuous.
The period's title reigns rarely surpassed two months, and countless pay-per-view main events were sullied by interference and other shenanigans. Yes, we got stars like The Rock and Steve Austin at the top, but the former's longest reign lasted just 119 days, and the latter's lengthiest came during his awful post-WrestleMania X-7 heel period. The belt was hot-potato'd like crazy, too, with sub 30-day reigns commonplace, and let's not forget Vince McMahon's title win either.
Things were even worse on the midcard. The Tag Team Titles became hot at the turn of the century, when duos like the Hardys, Edge & Christian, and Dudley Boyz were running wild, but had little worth prior to that. The European Championship became worthless the moment X-Pac and Shane McMahon got their grubby paws on it. The Hardcore Title? Please...
Perhaps the prizes were put on a higher pedestal than they are today, but let's not pretend Attitude's belts weren't booked like knickknacks.