10 Things NXT Did Specifically To Beat AEW
It's war, after all.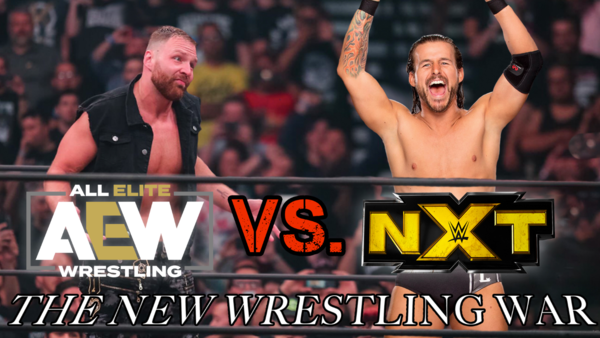 NXT's on television these days. On the off chance you've missed that news or have been wondering why it's not on the Network until Thursday now, it's because WWE got it a big fat TV deal and now over a million people are watching it on USA every week. This, by and large, is a good thing.
But given its full title as NXT: The Best Thing On The Network, it felt like a bit of a strange move. It was fine where it was and more than accessible to all of those who watched it, but now it's got a job to do. NXT no longer exists just to make you watch it, but as of this week it exists to stop you watching AEW as well.
Now yes, before we start, the wonders of modern television and on-demand services mean that you're more than able to watch both of them, and I would categorically encourage you to do so. AEW will (fingers crossed) be amazing, and if it forces NXT to match it every single week then wrestling fans of all persuasions will benefit. However, deep in the bowels of their Connecticut HQ, big men in even bigger suits are using it as a weapon to bring down the enemy, and they've already made some huge calls to that effect. Here!
Let me show you...