10 Things Surprisingly Shorter Than WWE WrestleMania 33
Want to know what else could be done with seven hours of your time?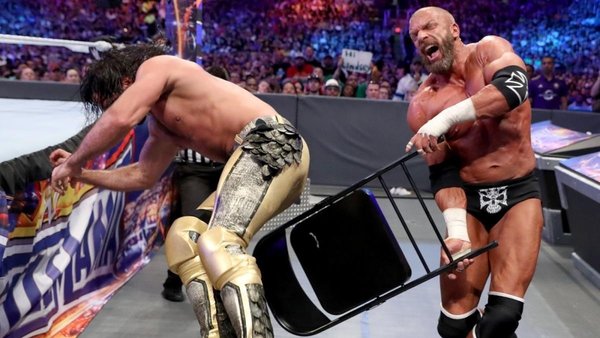 WrestleMania 33 was notable for many reasons; some positives such as John Cena proposing to Nikki Bella, the Hardy Boyz' thunderous return to WWE, and possibly the final matches of Goldberg and The Undertaker. But it also had its down points. Perhaps the one negative talked about - when the show was finally over - was its monstrous length.
Seven hours!
If you count from the start of the two hour pre-show 'til the end of the five hour-long main show, you arrive at a seven hour-long WrestleMania. Whether this year's WrestleMania really was the biggest wrestling show ever is something to debate. However ,what you can not debate, is that it was definitely the longest WrestleMania.
Since the WWE is outputting all of its pay-per-view content on its own Network, there's now no reason future WrestleMania's won't be even longer. And they almost certainly will.
Regardless of quality, watching a single wrestling show for seven hours can make you think: how else could I be better spending this time?
What else can possibly be done in less than seven hours?

Why does it have to be seven hours?
10. The Running Time Of The Original Star Wars Trilogy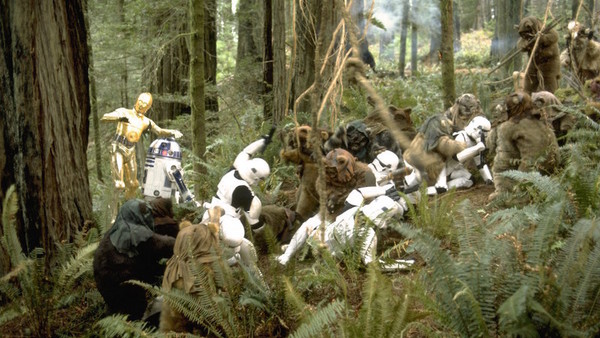 So if current wrestling isn't your thing, and maybe you'd rather watch Luke Skywalker fight Darth Vader for the fate of universe, rather than watch Brock Lesnar Vs. Goldberg for the Universal title, then good news: you can finally get around to watching the trilogy that everyone is shocked you haven't seen in the time takes to watch 'The Granddaddy of Them All'.
With each instalment of the space saga coming in at just over two hours, the combined run time of Star Wars Episodes IV, V and VI equals six hours and 17 minutes, coming in under WrestleMania's VII hour long run time. One of the most lucrative and iconic film trilogies ever can be consumed in the space of time it takes to watch 13 wrestling matches.
Furthermore, without adverts, each Star Wars episode is the length of an episode of Monday Night Raw. The WWE is often criticized for its creative decisions - and whether you agree or disagree with this criticism, think about the story that's told across the Star Wars trilogy, then think about the story covered over three episodes of Monday Night Raw.
Other trilogies that can also be watched in this time include Back to the Future, Blade, Austin Powers and Toy Story.