10 Things Surprisingly Shorter Than WWE WrestleMania 33
9. Flying From The London To Dubai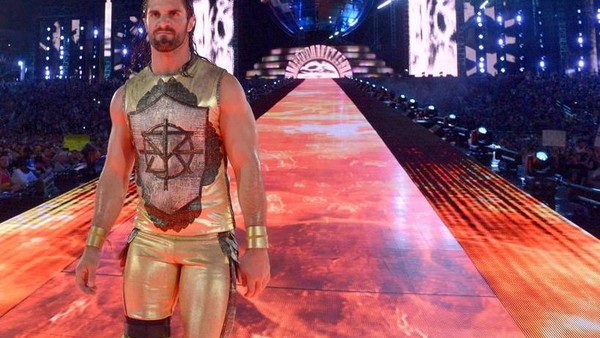 Do wanna watch WrestleMania 33, but you're without Wi-Fi because you're on a plan to Dubai?
Well, no trouble: you can fly to Dubai in 6 hours and 45 minutes, so you can still catch the finish of the main event while you wait for the queues to die down at baggage claim.

Several top commercial airlines such as Qantas, Emirates, British Airways and Royal Brunei all offer direct flights to Dubai in under seven hours in duration. Furthermore, if you wanted to fly to America and perhaps soak up the atmosphere when the final bell sounds, then you could also be in luck. In 2015, a British Airways Boeing 777 flight from London to New York rode a jet stream allowing for the flight to arrive in five hours and 16 minutes. This is almost two hours under the expected flight duration to travel across the Atlantic.
Of course, in the days of Concord, a commercial flight across Atlantic would take under three hours - meaning you could take off from London at the start of the show and touch down in the USA without even missing half of it.