10 Things That Did Not Go The Way Triple H Wanted
2022 is shaping up to be the year of The Game, but things haven't always worked out for Triple H.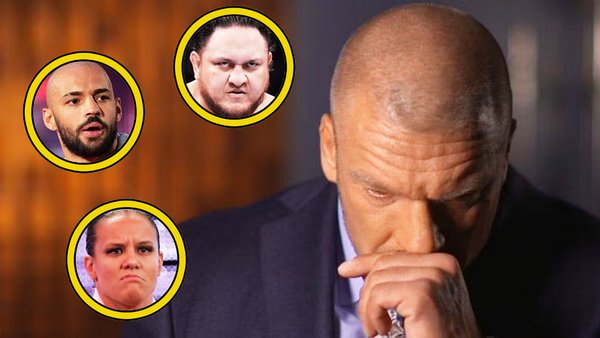 Perhaps sitting as the personification of the all-round rollercoaster ride that has often been 2022 so far, the sight of Triple H going from a peripheral figure recovering from a serious cardiac event, to WWE's now head of creative and Talent Relations has paved the way for an intriguing and unexpected new chapter for the company.
Simply put, things arguably couldn't have worked out better for The Game on the back of being forced to leave his boots in the middle of the ring at WrestleMania 38. With his father-in-law's inevitable retirement on the back of his controversial past coming back to haunt him, Paul Levesque has been left holding the creative keys to the Sports Entertainment kingdom.
But Triple H suddenly being the one now steering the mammoth ship isn't a guarantee of unprecedented success within the WWE landscape, it has to be said. As The King of King's history within the promotion itself proves, not everything the multiple World Champion has touched has turned to instant gold during his time in front of and behind the wrasslin' cameras.
So, here's hoping the former black and gold leader doesn't allow himself or his newly inherited talent to repeat some of these mistakes in the coming years...
10. The Curtain Call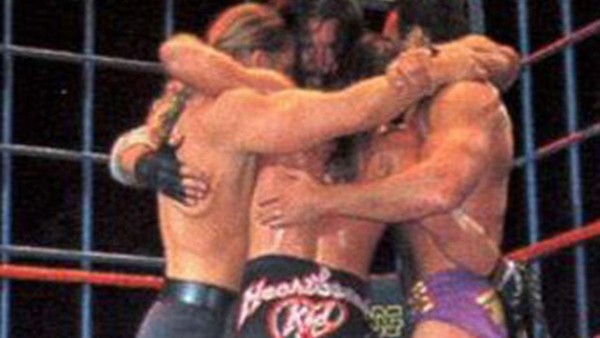 Jumping back to the days long before Triple H was the major behind-the-scenes player we know today, and to a game-changing moment that could've perhaps led to the immediate end of a once-promising career.
Your writer is, of course, talking about the well documented instance of The Kliq taking some time to embrace one another inside of Madison Square Garden as Scott Hall and Kevin Nash headed for the WWF exit.
Yet, with Trips and Nash acting as heels at the time and Shawn Michaels and Hall working as faces, the group seemingly making a mockery of kayfabe, despite Vince McMahon initially giving the farewell the green light, opened the door for some serious punishment.
Well, if you weren't kissing the company goodbye or the current reigning WWF Champion, that is, as Levesque ended up being the only Kliq member to feel the heat backstage, reportedly losing out on a King of the Ring 1996 win shortly after the incident.
It should be noted that Trips did still end up picking up an Intercontinental Championship and his own King of the Ring crown over the next year. But history still shows that Trips was the clear Curtain Call scapegoat in the immediate aftermath.