10 Things That Would Happen If AJ Styles Becomes WWE Champion
What would the WWE universe look like with Styles on top?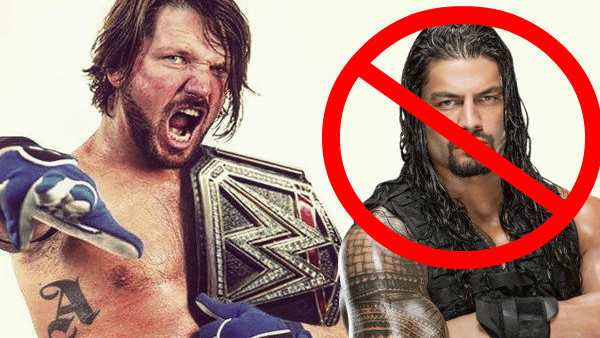 TNA Icon and New Japan veteran AJ Styles almost became the WWE Champion at Payback 2016, and he'll challenge for the belt once again at Extreme Rules on May 22nd.
Can he actually win it? The idea of Styles as champion remains unlikely, especially with all the investment in the Roman Reigns project. However, WWE are continually pushing a "New Era" theme, and the continuation of the Bullet Club story (with Finn Balor seemingly set to debut soon) does give some food for thought.
What if Styles did win the big one? What would happen in WWE with AJ Styles as the Champion?
Let's take a look...
10. Heel Run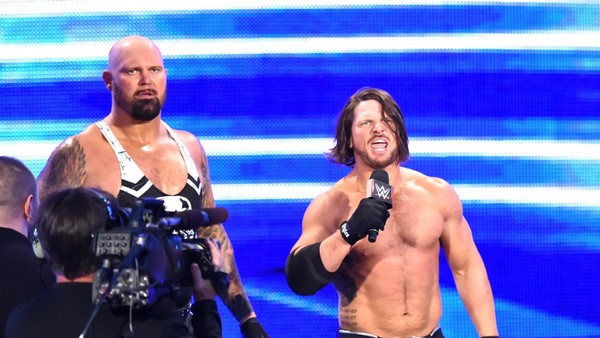 Despite the cheers of the crowd and his cult popularity, AJ Styles as WWE Champion would have to be a heel. That's the direction of the booking with The Club, they are shady bad guys who are reminiscent of the nWo.
It is possible that it will be the opposite of Reigns' duality, so Styles as Champion will be loved by the IWC section of the crowd but despised by the casual audience who are into the traditional superheroes.
As part of that, Styles would win the title by nefarious means. The Club, possibly with Finn Balor joining, could be the option WWE take to get the title off Reigns and onto The Phenomenal One. Styles would then relish in his devilish ascension to the top.