10 Things We Learned From Dark Side Of The Ring: Chris Candido & Sunny
VICE is back with another tale of pro wrestling love, drugs and heartbreak.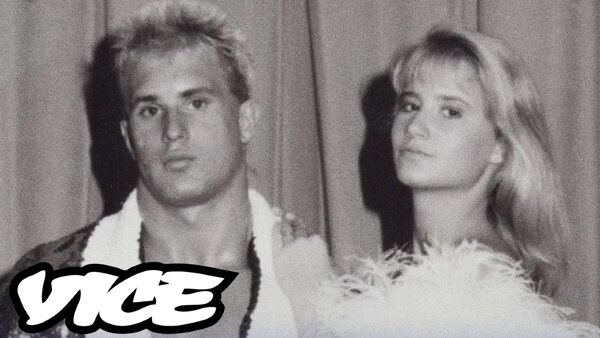 There's a particularly depressing moment during the latest 'Dark Side Of The Ring'. Chris Candido's mother, Peggy Rae, breaks down when remembering her son's passing in 2005, and says she "let him down" by not getting to the hospital sooner. It's a heartbreaking admission - one of many to kick off season four.
If this is the final series of VICE's show, then they're keen to leave an impression.
Regular viewers of 'Dark Side' know the drill by now. Talking heads drop by to narrate key memories from a peer or family member's life, and the producers wrap everything in a crime documentary-like haze. The grim tale of a tumultuous relationship between Candido and Tammy Lynn Sytch/Sunny will be familiar to some, but the episode did reveal some other shocking details.
Top names like Shawn Michaels and Paul Heyman are name-dropped in passing, and their involvements offer some of the episode's bleakest segments. Meanwhile, interviewed guests such as Mick Foley, Jim Cornette and Lance Storm add further context to the story.
Here's everything learned from a quite hair-raising look at love, loss, substance abuse and more.
10. How Chris & Tammy Met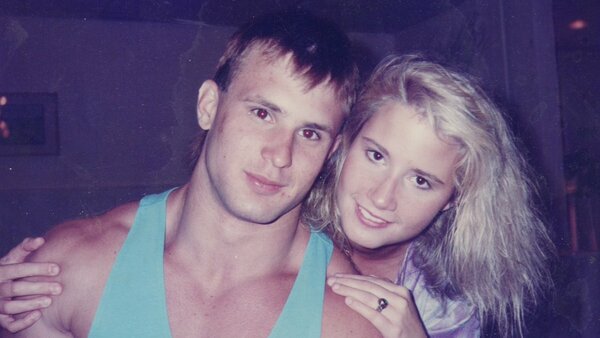 First off, something nice.
Chris Candido was wrestling Johnny Hot Body on an independent show in New York back in the early-1990s. During a routine headlock spot, Johnny told his peer to check out the "hot blonde in the front row". That was Tammy, someone Candido's mother Peggy described as "heavenly" at first glance.
Post-show, Chris met up with Tammy and told his mother he was going to stay over at her house. Likely dodging the details, Peggy wished her son well and thought nothing more of it. She had no clue back then just how big of an impact this "heavenly" blonde would have on her boy's life and career.
It didn't take long for the young lovers to hit it off. At one point in VICE's doc, it's revealed that Chris even ditched the girl he'd taken to prom because Tammy showed up in a convertible (?!) and wooed him. That sounds like a wrestling angle more than real life!