10 Things We Learned From Sasha Banks On Steve Austin's Broken Skull Sessions
9. Knew Charlotte Flair Was Her "Magic Partner"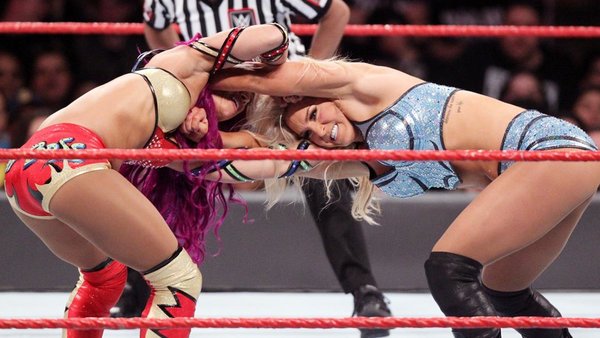 Charlotte Flair was the first person that Sasha locked up with during training drills in FCW. That was fate, and she knew that there was something special there immediately. In fact, Banks told Austin that everybody (including WWE's trainers) stopped dead in their tracks 'cause the lock up was so intense.
Sasha instantly told herself that they'd "create magic" together.
Flair became her top opponent on WWE's main roster, and Banks doesn't think that was coincidental. She recalled being backstage at WrestleMania XXIV in Orlando with Snoop Dogg and looking over to see Charlotte Flair backing up her father Ric. They shared a connection before they'd even started wrestling.
Sasha described Flair as her "magic partner". She's had great matches with Bayley too, but thinks nothing could top what she's achieved with Charlotte. They've made so much history together over the past seven-eight years.