10 Things We Learned From WWE 24: Empowered
The Evolution Will Be Televised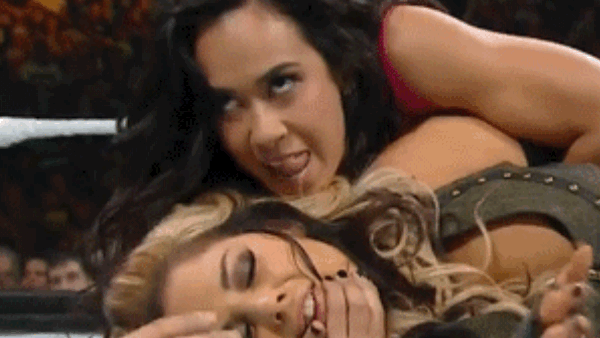 Everybody knows the drill by now, and few - if any - WWE Network subscribers seem overly aggrieved with it either. WWE '24' Specials are as perfectly made as they are patronising. Luscious production and fascinating footage beyond the footage never quite cuts through the thick layers of agenda, nor is the subject matter overwhelmed by the persistent need to brand-build.
In some ways, '24' is the finest WWE Network production of the lot. It guarantees something broadly insightful even if often just ends up quite literally extolling platitudes for the good of a heavy-handed narrative. That's infinitely preferable to a heavily edited sit-down dinner or an animated abomination.
In the case of 'Empowered', the company had on their hands a spiritual sequel to a feature they'd presented two years earlier. Back then, it was about establishing the importance and prestige of a women's division transformed. This - with focus squarely upon the historic first ever Women's Royal Rumble - was the process reaching a significant maturation point.
Obviously 30 stories couldn't be told, but several interesting ones were, and countless others were happening in the blurry backgrounds of backstage catch-ups and Gorilla Position pow-wows. In many ways, not a lot - or not enough - had changed since the last focussed piece on WWE's most public-facing pet project. But for some of the key individuals in the ever-changing scene, their glory days seemed a world away…
10. Hugger Off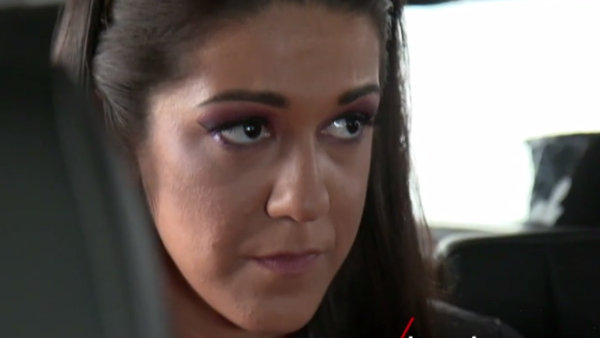 Having deservedly featured heavily in every presentation relating to the growth and evolution of Women's wrestling in WWE, Bayley was conspicuous by her absence for large portions of the most recent special, unless you happened to be looking for her presence in various backstage moments and meet-ups. And if you were, it made for depressing viewing.
Relatively cheery upon arrival for the grand Royal Rumble rehearsal 24 hours before the match itself, her poorly-masked frown was painfully evident in follow-up shots, particularly as cameras continued catching up with various groups on Royal Rumble day itself.
'The Hugger' was right to be p*ssed off. Though her elimination via best friend Sasha Banks at least fed into a bigger angle between the pair, her punctuated spell (from #29, no less) in the first-time-ever contest was anything but historic.
Ever the optimist as one of WWE's most organically popular babyfaces ever in NXT, Bayley was broken when asked for an empty compliment on the day's big occasion. "For me...it's all about all of us experiencing it together", she mumbled, broken by the limited part she'd ultimately play.
To this day, it should remain WWE's highest priority to fix her.