10 Things We Learned From WWE's Mae Young Classic First Round
A bumpy start, but one that bodes well for the upcoming rounds.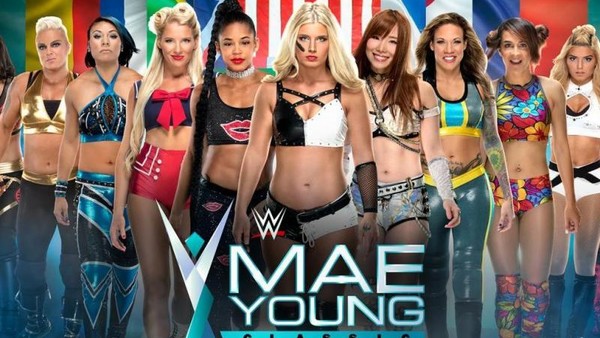 The Mae Young Classic is finally here.
Having filmed most of the competition in July, WWE uploaded the first four episodes of their long-awaited women's tournament to the Network yesterday afternoon, giving fans the chance to binge-watch the entire opening round as 32 initial competitors were whittled down to 16.
While not as consistent as last year's Cruiserweight Classic, the MYC wasn't short of highlights. Kairi Sane vs. Tessa Blanchard has garnered most of the hype, but each night had at least one standout match to compensate for the regular dips in quality, and the likes of Sane, Shayna Baszler, and Toni Storm came off like genuine superstars.
There were many ups and downs across these four episodes, but it's important to remember that the preliminary stages are more about familiarisation and getting the major players over than anything else. Match quality will naturally improve now that the lesser workers have been eliminated, and while these four shows showed plenty of promise, the best is yet to come.
If the first round is anything to go by, the Mae Young Classic is shaping up to be another highly enjoyable WWE tournament. Here's what we've learned so far...
10. Serena Deeb Has Still Got It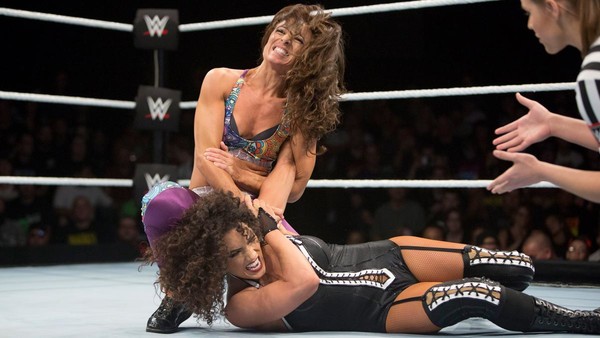 Serena Deeb returned to a WWE ring for the first time in seven years on the Mae Young Classic's inaugural episode, defeating Vanessa Borne in just over six minutes. It wasn't one of the round's most eye-catching bouts, but it was an enjoyable clash regardless, with Deeb doing the bulk of the heavy lifting.
The former Straight Edge Society member did extremely well to guide the inexperienced Borne (whose career only encompasses 25 matches) through the contest. Her veteran savvy shone throughout, and while Vanessa demonstrated good confidence, she was a clear step or two behind her opponent. Nonetheless, Serena did everything in her power to enhance Borne despite the loss, and she did a good job.
Deeb only wrestled a handful of matches during her previous run with the company, but she definitely hasn't lost a step. This was her first bout in two years, and at just 31 years old, there's clear potential for another WWE spell. It'll be interesting to see how she fares against a more experienced opponent in Piper Niven during the secound round, but Serena clearly still has something to offer.