10 Things WWE Fans Need To Know About Bobby Fish
Who is NXT's new acquisition?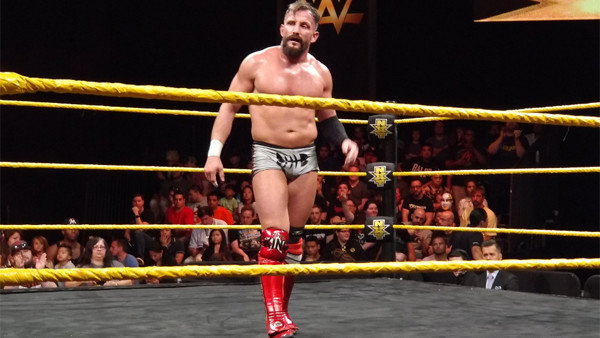 Last Friday, popular independent wrestler Bobby Fish worked his first match for WWE, competing against Aleister Black at a set of NXT TV tapings. Though as of this writing Fish hasn't been signed to a contract with the company, given his reputation in the sport - and the fact that he's finished up other commitments - it seems like his joining the company full time may be imminent.
Fans of New Japan Pro Wrestling and Ring of Honor are already familiar with Fish's exploits, but for those who only watch WWE, he's an unfamiliar name. Still, in his 15 years in pro wrestling, he's accomplished quite a bit - he's a journeyman who's gained experience around the world, and in the process, he's popularized a submission-based style of wrestling that's not as widely used as other ring disciplines.
There's no telling exactly what the future holds for Fish, but if he does end up joining the NXT or WWE rosters, it likely won't be long until he's counted as one of the company's acclaimed stars. So if you don't know much about the "Infamous" grappler, consider this a primer for his career thus far.
Here are 10 things WWE fans should know about Bobby Fish:

10. He Was Trained By Tony DeVito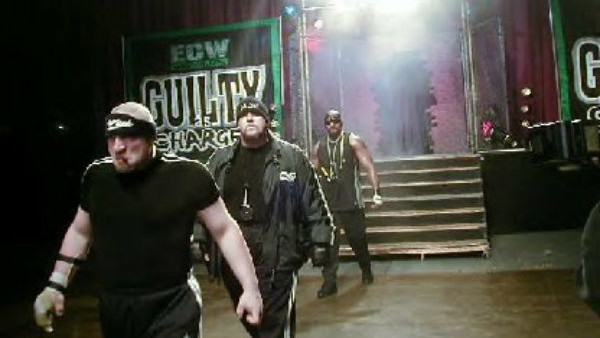 Tony DeVito is another name that might not ring a bell with most wrestling fans at first, but his achievements undoubtedly carry some cachet. Though he competed in some WWE matches in the early '90s as an enhancement talent, his most high-profile run came in late-era ECW, when he was part of "Da Baldies" faction.
After ECW closed, DeVito went back to the indies, eventually turning up in Ring of Honor. He was a mainstay of the company during its early days, teaming with HC Loc as "The Carnage Crew." In 2005, the pair became Ring of Honor Tag Team Champions, beating Jimmy Jacobs and BJ Whitmer for the belts. DeVito scaled back his ring work after that, but he made a couple of appearances for WWE's ECW brand.
During his career, DeVito also trained many wrestlers - and Bobby Fish was one of them. After learning the ins and outs of pro wrestling from DeVito, Fish began competing in the northeastern U.S.