10 Things WWE Fans Need To Know About Bobby Fish
9. He Had Multiple Tenures In Ring Of Honor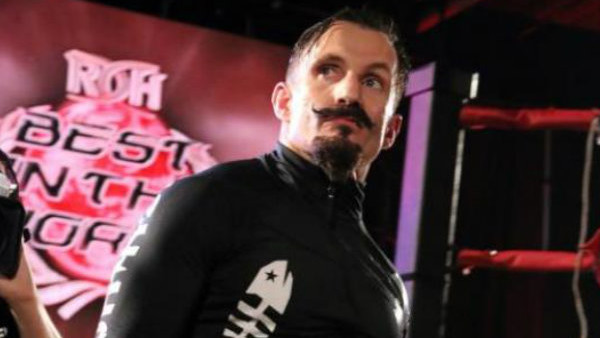 One could argue that Bobby Fish's greatest success has come in Ring of Honor. It was in ROH in the 2010s that Fish first came to prominence, and he would go on to hold several championships in the company. Moreover, ROH's relationship with New Japan allowed him to compete for the second-largest wrestling promotion in the world.
Still, Fish accrued quite a bit of experience in ROH before actually breaking out in the promotion. He first worked for the company in 2004, just two years into his pro career. At the time, he was used as an enhancement talent, going under the less-than-auspicious name of Jerk Jackson. His most high-profile match during the period was a loss to late independent standout Trent Acid.
Fish would return to Ring of Honor in 2007, using his preferred name for sporadic matches. It was during this time that he would first form a tag team that would carry across promotions and continents.