10 Things WWE Fans Need To Know About Bobby Roode
It would be "Rude" not to know his past...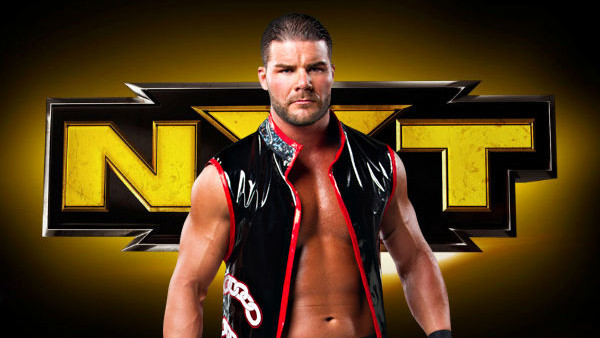 In many ways, deciphering who the next big name professional wrestler to sign to NXT will be is one of the most enjoyable monthly games we can play as fans.
Up until the signing of Samoa Joe last year the prevailing feeling was that anyone associated with TNA was strictly off-limits. How wrong we were, as Joe, Austin Aries and AJ Styles all now find themselves competing in front of the WWE Universe.
The latest to make the jump (although not officially as of yet) is none other than the 'IT Factor of Professional Wrestling', Bobby Roode. A TNA Original, Roode was one of the longest tenured performers in the company and had accomplished all there was to do while there.
His departure (along with Eric Young) last month was a surprise and a shock, but not quite as shocking or surprising as seeing him in the crowd at NXT TakeOver: Dallas.
If we're right to assume that Roode is on his way to NXT, what do we need to know about the man? We know he was in TNA, we know he is Canadian, but there must be more to the guy, right? Was he really as rich as his gimmick would suggest? Where did he learn his craft?
Let's dally no longer and find out...
10. His First Wrestling Name Was 'Total' Lee Awesome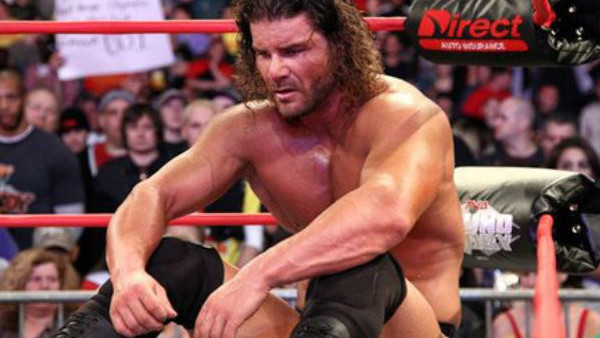 There is almost a naive childlike comedy about the names that wrestlers choose at the beginning of their careers.
In a ham-fisted attempt to sound menacing and intimidating, this often gets lost in wonderful puns and wordplays that don't have a place in the squared circle, but are too glorious to forget.
Bobby Roode's contribution to this club is the frankly stunning moniker 'Lee Awesome'. Okay, not so stunning, but throw an adjective before it and you get a whole different kettle of fish: 'Total' Lee Awesome.
Totally awesome indeed.
Roode made his wrestling debut in the summer of 1998, billed as 'Total' Lee Awesome' and going up against the slightly more menacing-sounding Pete Rock (no, not CL Smooth's partner-in-crime).
Who won this battle of the titans? Not even the most cursory of searches gives me an answer to that question, unfortunately.