10 Things WWE Fans Need To Know About LA Knight
The making of LA Knight: Eli Drake, reality TV stardom, 'The Son of Trump', and more...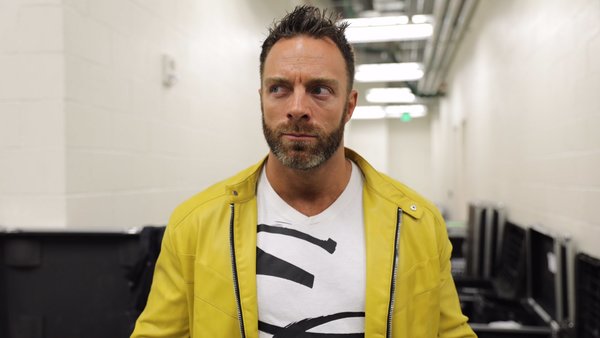 On the Vengeance Day pre-show, LA Knight interrupted the discussion between Wade Barrett, Sam Roberts, and Brandon Walker to inject "a little bit of star power".
The former Eli Drake lived up to his reputation as a heel that the fans love to hate. Despite the change in ring name to LA Knight, he kept the three-syllable cadence (E-Li-Drake) that for some reason is fun to annunciate carefully and slowly.
Like the best villains, he took out the easy target first. Knight branded Roberts an "incel" and mocked his "prepubescent voice", forcing him off camera. He pulled a classic heel bait and switch on Barrett, complimenting him on having "a bit of bass" in his voice, following with the caveat: "If you look at me the wrong way, I'll drag your ass out of retirement". Walker was dismissed as an "awkward idiot".
Knight turned his attention to NXT's stacked roster, warning them that he was there to "change the game". He also made his championship intentions clear, putting "anybody who is walking around with those titles" on notice.
Knight gave a good glimpse of what to expect, yet his road to NXT was as explosive as his character…
10. Accomplishments & Accolades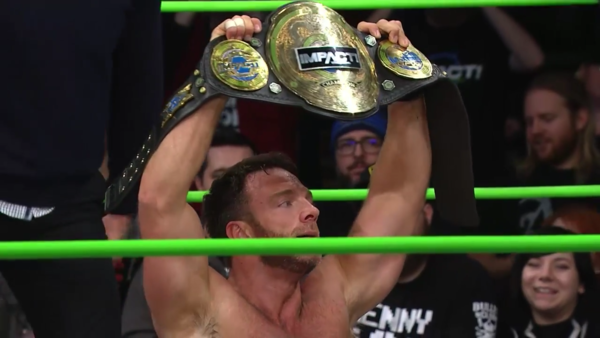 Shaun Ricker has trialled several pseudonyms, but Eli Drake has proved his most profitable. He adopted the moniker when he joined TNA/Impact Wrestling and quickly became known for his proficiency in the ring and his star-making mic skills. During his time with the company, he captured the Impact World Championship, TNA King of the Mountain Championship, and Impact World Tag Team Championships (with Scott Steiner).
Drake also won the Gauntlet for the Gold match (a Royal Rumble rip-off that cumulates in a standard match between the final two competitors) on two occasions and held Feast or Fired contracts for both the King of the Mountain and World Tag Team Championships.
After his departure from Impact (more on that later), he made a brief stop at Ring of Honor before signing with the National Wrestling Alliance. Drake flirted with the NWA World Heavyweight Championship scene, but found success teaming up with another former TNA/Impact alumni James Storm. The two took the NWA Tag Team Championships from The Rock 'n' Roll Express.
These reigns have primed him to seamlessly fit in with any of NXT's championship races.