10 Things WWE Fans Need To Know About Taya Valkyrie
All the details on WWE's latest signing, Impact Wrestling standout Taya Valkyrie.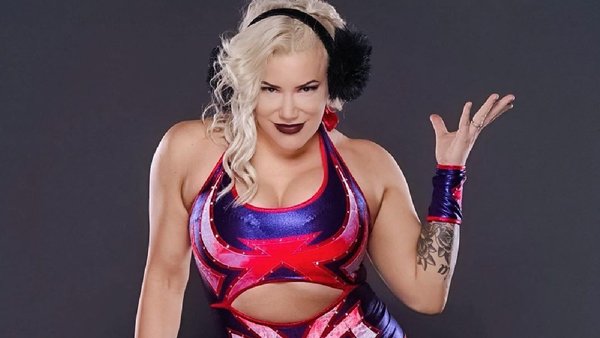 WWE's latest signing spree has seen Vince McMahon's empire grow by an extra two dozen wrestlers if reports are to be believed, one of those talents being Taya Valkyrie.
The former Impact Wrestling mainstay has reportedly signed a deal with the promotion that could see her start in the NXT brand, joining an already star-studded women's division. There were never any real doubts about her next career move following her Impact departure earlier this year, particularly considering her husband - John Morrison - is found on Monday nights.
'La Wera Loca' has, for the last decade or so, been making a name for herself all around the globe, from Canada to England to Mexico. Having held a handful of prestigious championships in her time, most notably the Impact Knockouts Championship and the AAA Reina de Reinas Championship (a title she still technically holds at the time of writing), Valkyrie's credibility is more than backed up by her résumé.
When Taya will officially debut in WWE is unknown as of yet, but you can expect to see her face as part of the next Performance Center induction class. Until then, there's still quite a bit that isn't well known about her...
10. She Is A Classically Trained Ballerina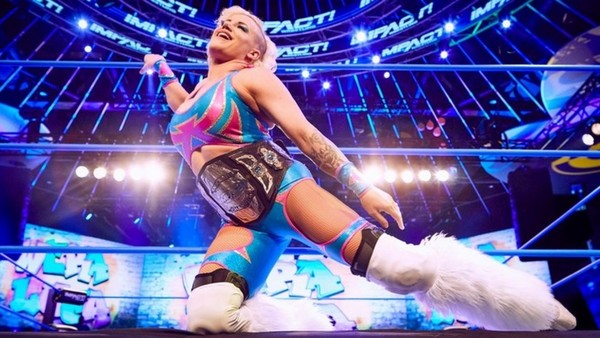 Everyone has to get their start in performing somewhere, and for Taya Valkyrie, that place was the art of ballet. Long before she actually became Taya Valkyrie, the real-life Kira Renée Forster had previously been trained in gymnastics, and had also been studying dance - which she continued all the way through to her university days - since she was only four years old.
Four.
The performer we now know as Taya Valkyrie studied at the Royal Winnipeg Ballet School, the oldest ballet company in Canada. Although very little is known regarding Valkyrie's ballet career, she spoke in-depth about her childhood passion in an interview with Scott Felstead of The Mirror just under a year ago:
It's a performance art, just like dance is. It's interpretive and you are a character. There is poise and presentation and storytelling along with the physical, grueling aspect of both ballet and wrestling. Sometimes when I'm wrestling, the ballerina shows, from the way that I move my arms, or the way that I do my entrance and different things like that, but I wouldn't change it because that kind of sets me apart.
That Taya has been able to adapt the lessons learned through ballet into her wrestling career is a massive part of what sets her apart from her adversaries.