10 Things WWE Got Right At SummerSlam 2016
Kudos to WWE for making these calls...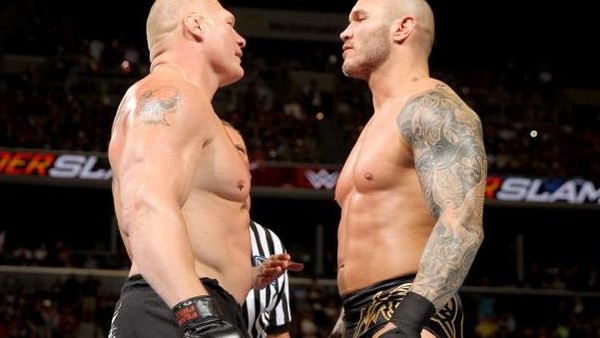 The 29th annual SummerSlam is in the books and after presenting a four hour show (six hours if you count the pre-show), there's a number of decisions that WWE will simply have to live with.
As usual, there's been criticism surrounding the event, with the design of the WWE Universal Championship receiving most of the flack, but for the most part, SummerSlam 2016 will likely be considered a success by WWE.
Not just because of the revenue generated over their week full of events, and not just because of the record-breaking numbers that NXT Takeover did on Saturday night. WWE is likely to hang their hats proudly on SummerSlam 2016 because of the quality of the show and because they made many good decisions.
They didn't bat 1,000 and the show wasn't without its flaws, but for the biggest event of the Summer, WWE is surely happy with the final production thanks in large part to these 10 decisions, the 10 things WWE got right at SummerSlam 2016.
10. Switching The Title Back To Charlotte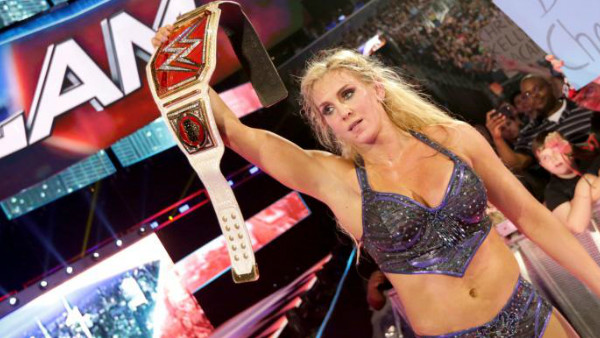 As reported by Dave Meltzer, the Sasha Banks vs. Charlotte match that took place on the July 25th edition of Monday Night RAW was originally supposed to take place at SummerSlam, with Dana Brooke being tossed from ringside and Sasha Banks dethroning Charlotte.
As they often do in WWE, plans changed and, in an effort to boost RAW ratings and kickstart the brand split, the Women's Championship match that was originally planned for SummerSlam was moved up some and took place 4 weeks ago.

Needless to say, a Sasha Banks championship win over Charlotte at SummerSlam 2016, in the same city where she had her watermark match with Bayley just one year prior, would've made for a much bigger moment than the 7/25 RAW. As it is, WWE decided to crown The Boss on RAW and booked the rematch for SummerSlam.
What made the decision to switch the title back to Charlotte at SummerSlam so impressive is that, throughout WWE history, this match would've almost always resulted in the new champion retaining. Countless times, WWE has crowned a new champion and booked the rematch for the next PPV only for the former champion to come up short.
So this move caught people on their heels. Fans weren't expecting it and that's when wrestling is at its best.