10 Things WWE Wants You To Forget About Christian
9. How Bland His WWE Comeback Was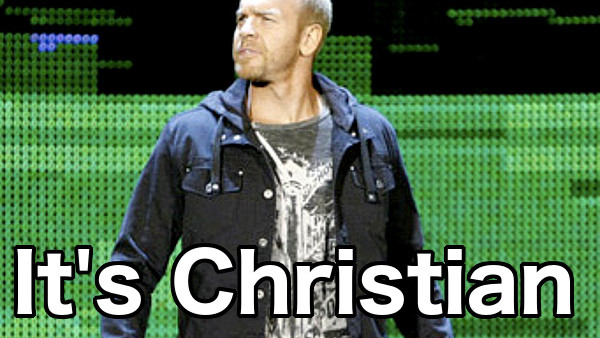 "It's...it's Christian", Todd Grisham blurted out on the 10 February 2009 episode of ECW.
The commentary line was delivered with such a lack of energy that those caring about Christian's WWE comeback must have wondered if WWE themselves did; the fact it happened on third-tier programming like ECW didn't help. Christian was not off to the best of starts during his second run.
People didn't want to see Christian on ECW, they wanted to see him back in the mix with old friends/rivals like Edge, The Hardy Boyz and Chris Jericho on Raw and SmackDown. Analysing the rosters for all three shows back then, ECW was actually the worst place for him.
Things could have been so, so different had WWE gone along with their original plans. At least then we'd have been spared Grisham's God-awful lack of enthusiasm for someone WWE should have been making a bigger fuss about.