10 Things WWE Wants You To Forget About Christian
"He's not ugly, he's just ratty looking"...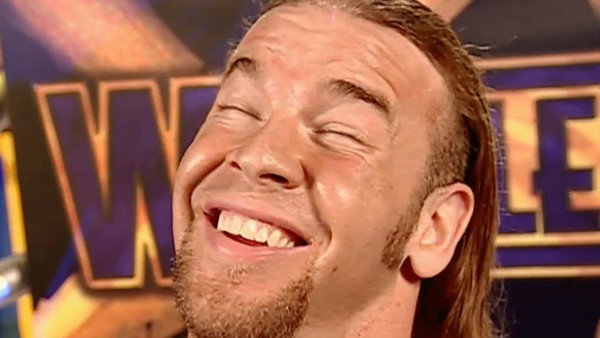 Christian is a two-time World Heavyweight, two-time ECW, four-time Intercontinental and nine-time Tag-Team Champion in WWE. On top of all that, he's also held European, Hardcore and Light-Heavyweight gold, and he's both a Triple Crown and Grand Slam winner.
Somehow, despite all of those achievements, the guy has never been treated with the respect he deserves.
Bruce Prichard admitted on his 'Something To Wrestle With' podcast that Edge was always the apple of WWE's eye when both were together as a tag-team. In fact, Vince McMahon refused to see Christian as anything more than a utility man he could use to make others look good, and (unlike his partner) he was never considered main event calibre.
Fans know different. When Christian was given the chance as a top guy, he proved his quality, but that only makes it more frustrating that WWE wouldn't budge. Alongside that, there are a few other things McMahon and pals probably want everyone to forget about Christian's run.
Tough...
10. TNA Booked Him As A Top Guy First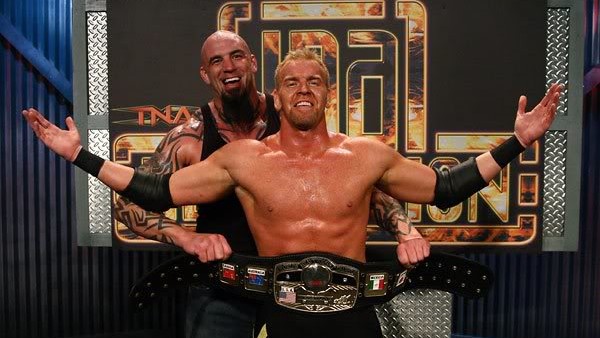 Choosing to leave the warm, comforting bosom of WWE must be a tough decision for any pro wrestler. Cody Rhodes did it successfully, as did CM Punk, and both those men have told of their happiness in interviews since. Before those guys took the leap, there was Christian.
After asking for his release in 2005, Christian soon surfaced in TNA (even bringing his old Christian Cage ring name along to the party) and instantly became a heavy hitter. Over the next two-three years, Cage was presented as a main event level star and won the NWA World Title twice.
He'd have matches against Jeff Jarrett, Sting, AJ Styles and Kurt Angle that proved what WWE were missing out on. WWE might not like to admit it, but TNA did a better job of capitalising on Christian's skills than they did at any point after splitting him from Edge in 2001.
That run caught WWE's eye.