10 Things WWE Wants You To Forget About Cody Rhodes
Cody Rhodes, the star that once left WWE in the dust... and his INSANE history.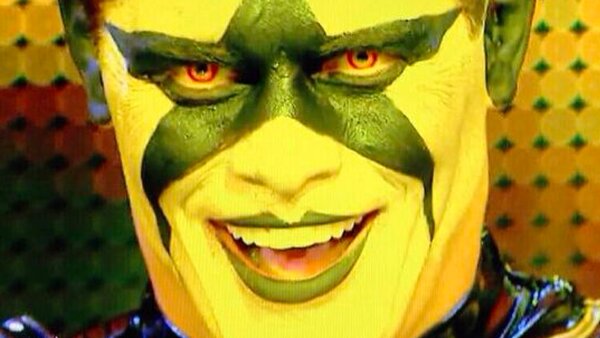 The Rhodes family doesn't do conventional wrestling careers.
Dusty went from era-defining, 'Hard Times' babyface, and one of the most important figures in wrestling history, to a polka-dotted Stamford cheeseball, then later, a developmental father figure beloved by all. His first son, Dustin, has traversed a decades-long career with more Ups and Downs than a 12-hour Simon Miller marathon - and endures today as AEW's ultimate survivor.
As for Cody?
At 38 years old, 'The American Nightmare' flourishes in a promotion he walked out of citing creative frustrations in 2016. There are no such problems today. Stardust may as well be a lifetime ago and, in a situation unthinkable under Vince McMahon's creative reign, Cody is moving towards immortality as the undisputed top face in American professional wrestling.
WWE will rightly celebrate Cody as such someday, but, from the market leaders' standpoint, his is a checkered career full of things they'd love to delete from memory. Little of what is happening with Rhodes today could exist without these things, though they don't exactly paint WWE in the best light - particularly when it comes to Cody's deeply weird first run with the company...
10. Slamming WWE Creative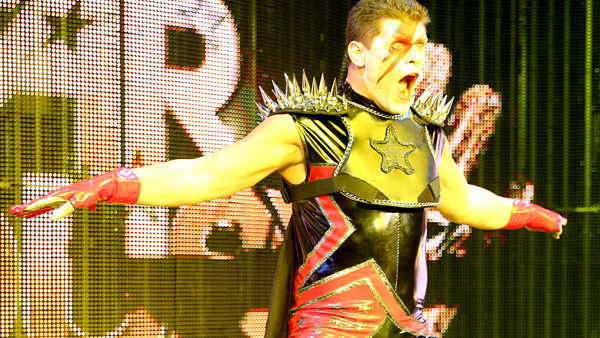 Cody Rhodes asking for his WWE release in 2016 was simultaneously surprising and expected. He'd been mired in midcard purgatory for years and didn't seem to be going anywhere fast, but that hadn't exactly stopped many of his similarly positioned peers from turning up, not getting used properly, and collecting a paycheque anyway.
Rhodes took action so he could pursue other endeavours elsewhere. And after a couple of days of silence, Rhodes posted a candid statement to his official Twitter account, detailing the reasons for his leaving.
He talked at length, but perhaps the most glaring thing about the statement was Cody's scathing attack on WWE creative. He detailed how he'd gone time and time again to the head writers of Raw and SmackDown with ideas for his character, only to be big-leagued and ignored.
Rather problematically, he said that the heads of the writing teams were busy 'pretending to be former Raw lead Brian Gewirtz, and 'hitting on developmental divas'.
This wasn't a man afraid of burning bridges and at the time, WWE couldn't have been happy he was dishing the dirt on the men in charge of shaping their product.