10 Things WWE Wants You To Forget About Goldust
Peerless performer.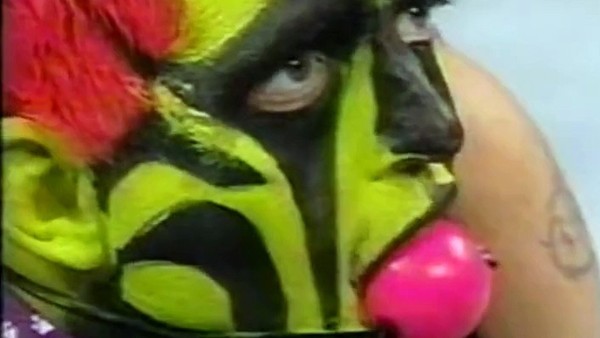 His name may not hold the same mainstream currency as those of Hulk Hogan or The Rock, but few have managed to rewrite the WWE rulebook like Goldust.
The flamboyant, androgynous character that he brought to our screens in the experimental 1990s was unlike anything the traditionally macho and closed-minded world of professional wrestling had ever seen, instantly becoming one of the most recognisable of the entire era as a result.
Two decades later, Goldust remains in gainful employment with the industry's number one promotion. Furthermore, he still occupies a unique space on the company's roster as the undisputed leading eccentric in the locker room - all at the ripe old age of 48.
Part of the enduring appeal of his gimmick is the fact that he constantly manages to reinvent himself. As the WWE creative team have discovered over the last 20-odd years, there's simply no end to the potential of a performer who is prepared to go places most wouldn't even contemplate.
The downside to that, of course, is that - like a public figure whose dubious high school Tweets are suddenly brought into the spotlight - there are going to be one or two moments that come back to haunt you...
10. "Plane Ride From Hell"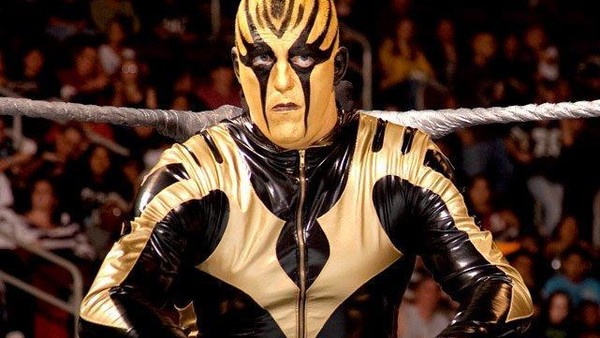 A full 15 years later, the alleged "plane ride from hell" still ranks among the most infamous and well-known stories about WWE wrestlers misbehaving on the road (or, in this case, in the sky).
The exact details of what happened on that fateful night in May 2002 still remain shrouded in uncertainty, probably because just about everyone on board the US-bound flight who wasn't a member of the crew was either cataclysmically drunk or already unconscious for large sections of it.
But rumour has it that Goldust, along with Scott Hall, JBL and Michael Hayes, played his part in the chaos, apparently by commandeering the plane's speaker system to serenade his ex-wife and co-worker Terri Runnels. She was said to be suitably horrified by the whole ordeal.
Given everything else that (allegedly) happened on the same flight, Goldust's supposed crimes seem relatively minor by comparison. Since the whole episode is one that WWE - and, in particular, its legal team - would rather forget, however, it's unlikely this story will make his Hall of Fame package.