10 Things WWE Wants You To Forget About Lita
Never mind WWE - can't we all just forget about Kane impregnating Lita?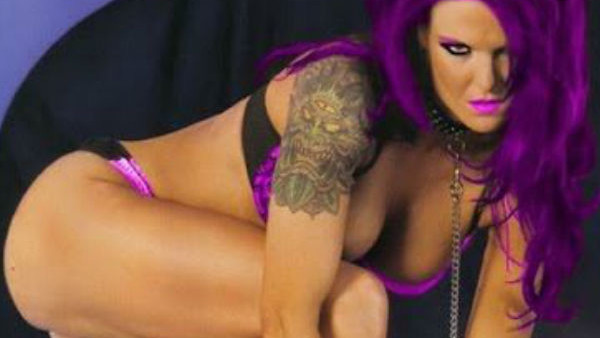 Before diving into parts of Lita's past that WWE probably want everyone to forget, it would be remiss not to state that the Moonsault-performing, flame-haired former four-time Women's Champion is one of the most beloved female wrestlers in company history.
Whether part of 'Team Xtreme', standing alongside Edge, or facing the likes of Trish Stratus and Mickie James in memorable matches, Lita created an awful lot of history in WWE. The only problem is that some of that was for the wrong reasons.
Lita's recent return to the ring on the independent scene means there's a great chance she'll wrestle for WWE again. Should that happen, the promotion would likely rather people deleted (no Matt Hardy pun intended, honest) some aspects of her career from memory...
10. ECW Discovered Her First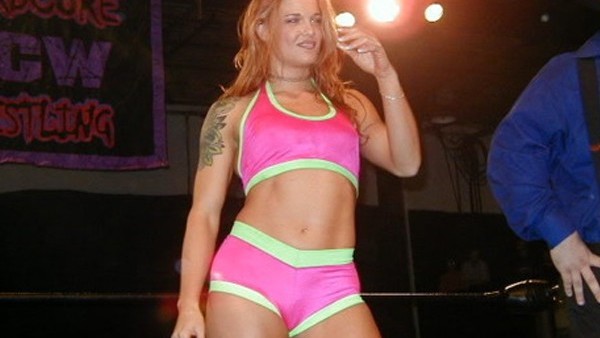 Before Lita had the chance to wow fans on Sunday Night Heat by showing she could do a Moonsault better than half the roster, she was earning coin showing out for Paul Heyman's ECW promotion. Debuting in 1999, the real-life Amy Dumas wasn't known as Lita though, instead going by the name 'Miss. Congeniality'.
Later, Miss. Congeniality gave way to the Angelica name Dumas had used on the independent circuit beforehand. Following a handful of appearances, Dory Funk Jr. (who had been training the future Women's Champ) put together a highlight reel of her work and sent the video to the WWF.
It's undeniable that the Stamford promotion made Lita into a star, but she didn't get her start there. History has been re-written to spin the yarn that Lita was a WWE creation. Although the name may well be, Heyman spotted her talent long before the McMahon claws came out.