10 Things You Didn't Know About Corey Graves
It's time to get to know the present and future voice of WWE.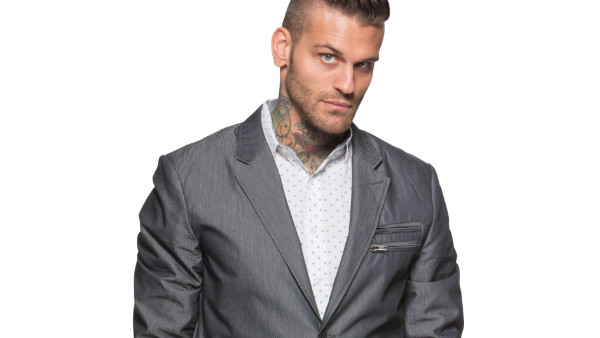 John 'Bradshaw' Layfield recently referred to him as the best colour commentator in the world, and whether or not you agree with that statement, it is difficult to dispute the fact that the future is extremely bright for Corey Graves. When the Saviour of Misbehaviour was told by WWE that he was going to have to retire from in-ring competition, a bright future was the furthest thing any Graves fans could think of, but the turnaround over the two years since has been remarkable.
Despite his prominent position as a commentator on RAW and a host on the WWE Network, we don't really know a whole lot about Graves other than the fact he has a lot of tattoos and was in NXT. For example, did you know that by the time the Iron City Superstar made it to WWE developmental he was already over a decade into his wrestling career?
Corey Graves is going to be a voice WWE fans need to get used to, so what better time to catch up on some lesser known facts about the former NXT Tag Team Champion?
10. His Wrestling Training Began Illegally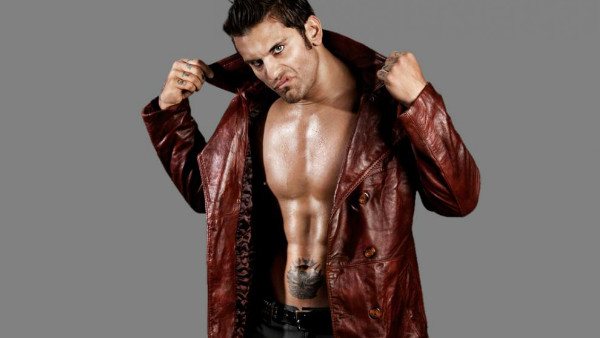 On 24 February 1984, the World Wrestling Federation was in Pittsburgh, Pennsylvania, putting on a live event that was attended by some 18,000 fans who witnessed Hulk Hogan defeat The Iron Sheik in the main event. That wasn't the only pro wrestling incident on that night, as somewhere else in the city the boy who would grow up to become Corey Graves was born.
Graves was a wresting fan as a child but never believed it was a plausible line of work to move into, expecting instead to grow up with a regular life. Luck had other ideas as Graves' father was close friends with the owner of a wrestling school nearby, and after what must have been plenty of badgering, Graves was allowed to begin his pro wrestling training aged just 14.
16 is the youngest one is legally allowed to begin professional wrestling training in the US and many schools don't take anyone under 18 as a rule, but his family connections meant that Graves was an exception. His first match came two years later in 2000.