10 Things You Didn't Know About Jinder Mahal
7. He Has A Degree In Business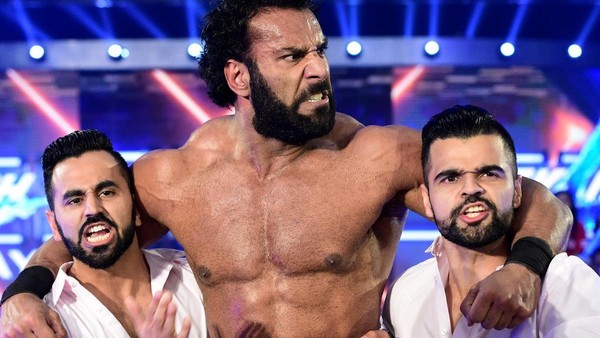 After dipping his toes in the professional wrestling world, Mahal felt that before committing fully it might be a good idea to head to university and get himself some qualifications, a fallback in case the dream didn't come to fruition.
Mahal went to the University of Calgary, the same uni as former Canadian Prime Minister Steve Harper and astronaut Robert Thisk - the man who has spent the longest time in space. Mahal graduated with a business degree in communications and culture.
He wrestled all the way through his time in education, and when his studies were finished it was on the road which he followed.