10 Things You Didn't Know About The Wrestler
3. Nicolas Cage Was Originally Cast As Randy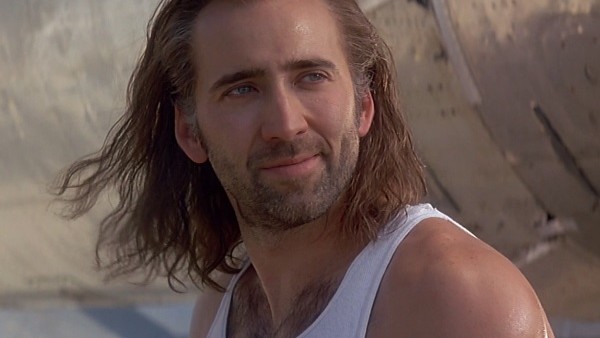 Despite Rourke receiving a Golden Globe, a BAFTA, and an Oscar nomination for his seminal performance as the ageing grappler, it's incredible to think that "The Ram" was very nearly played by someone completely different.
While Aronofsky had always envisioned Mickey Rourke as his leading man, Nicolas Cage was originally chosen by the studio as the actor to fill the boots of the title character. Cage was spotted researching the craft at a Ring of Honor event at the Manhattan Centre in 2007 and had already begun training with Afa of the Wild Samoans in preparation for the role.
In spite of the groundwork, Cage would soon leave the project for what was reported as "unknown reasons" at the time. Cage has since stated the character of Randy The Ram and his history as a steroid user - a key ingredient in the film's narrative - was a huge factor in his decision to pull out.
Cage quickly realised, when he began training for the role, that he would be unable to achieve the physique necessary to accurately portray Robinson without chemical enhancement. His refusal to do so was a key component in his withdrawal from the project.