10 Things You Didn't Know About Beyond The Mat
20 years on, go beyond the movie.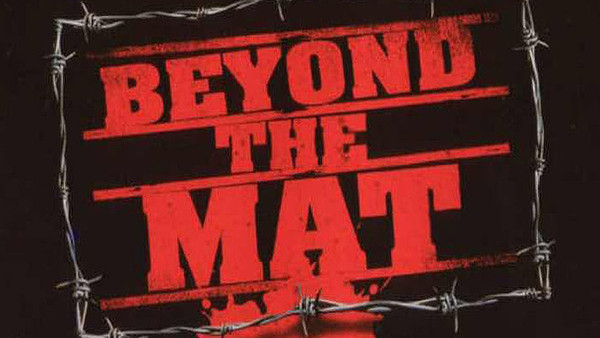 "We make movies".
That quote, confidently spat by Vince McMahon, helped turn Barry Blaustein's 'Beyond The Mat' into a cultural treasure amongst wrestling fans. The brash swagger of McMahon, his eyebrow raise, the way he sipped water in between glances at the camera lens and his charismatic brag all confirmed his status as wrestling's Vito Corleone.
It's mind-boggling to think that Blaustein's deep dive on the inner workings of and the personalities behind pro wrestling came out 20 years ago. It was technically drip-fed into select theatres in late-1999, but most had to wait until March 2000 for their first glimpse at the 'film Vince McMahon doesn't want you to see'.
Now, a full two decades on from first seeing Mick Foley's horrified family, Terry Funk's health struggles, the harrowing (and still as depressing) plight of Jake Roberts and some fascinating backstage footage from WWE events, this article ties together everything you didn't know about 'Beyond The Mat'.
Who else was supposed to be involved? Why did McMahon hate the end product so much? What scenes even shocked the producers? It's all in here...