10 Things You Didn't Know About Wendi Richter
9. Learned A Stiff Style While Touring Japan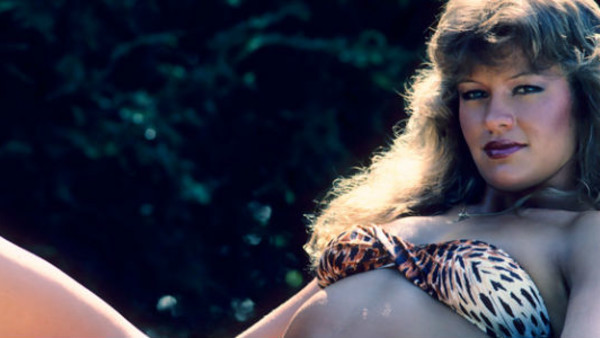 Very early in Wendi Richter's career she would be given the chance to wrestle in Japan. Fellow wrestler Joyce Grabel was unable to do a tour of All Japan Pro Wrestling so Wendi was tapped to fill in.
Wendi was not prepped for how different the Japanese style is compared to America. She was surprised at the stiffness of the female wrestlers. 
While the rough style was a dose of culture shock for the fairly novice Richter, she adapted well. "I kind of like it," she would later remark.
Not only did she like it, she honed her craft to incorporate more of the believable style as she made her way back to the States. 
Richter's style might have suited her more as a heel but she opted to be a rough babyface instead. This proved to be wise because this presentation would take her to the pinnacle of the wrestling industry.