10 Times WWE Creative Ruined A Wrestler's Gimmick
9. Lance Storm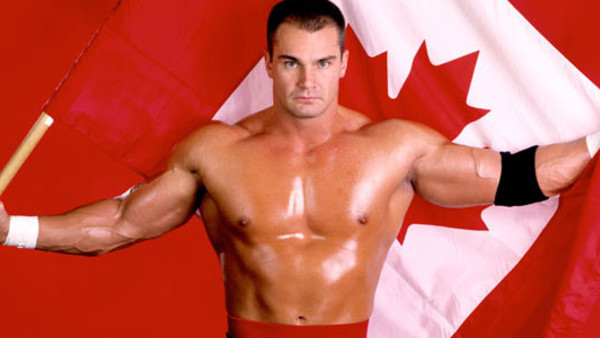 Let's be real: Lance Storm is not the most charismatic guy in the world. He's sort of... stoic? But if you're a booker, there are ways around that. You could focus on his technical wizardry. You could make him a strong, sociopath, who talks a little and broods a lot. You could even take it in a comedic direction, and make him the foil to a zany tag team partner.
In other words, you cover for the guy's weaknesses. One thing you shouldn't do is call the guy 'boring' on national television. But that's exactly what 'Stone Cold' Steve Austin did to Lance Storm during the Invasion angle. It was a bizarre oversight; Stone Cold attacked the man instead of his character. 
And if Stone Cold himself thinks Storm is boring, then why, exactly, should the fans care about him either? It cemented a negative perception of showmanship over technical quality. And in many ways, that preference for sports entertainment over wrestling continues today.