10 Times WWE Narrowly Avoided Disaster
10. WrestleMania I Kicks Out At 2.9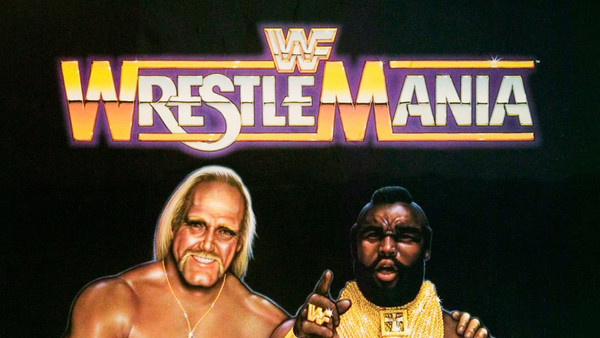 WrestleMania I really was do or die. An inveterate carny is right twice a day.
The WWF, per a superb long-form discussion between Dave Meltzer and the Lapsed Fan, would have, probably, backed by creditors, survived in some form or other had it failed. But Vince McMahon would not have retained the financial advantage (nor potentially the full influence) to run away with the wrestling war, ripping open the time/space continuum and creating a fascinating alternate timeline in which we wouldn't have had to sit through a single scripted promo, much less several every week for over two f*cking decades.
Despite Hulk Hogan's surging popularity and house show drawing power, the new, ambitious and experimental WrestleMania concept did little to generate significant or even sufficient interest; the majority of advances for closed circuit venues were poor, leaving the show and the World Wrestling Federation itself on the precipice of doom.
In a strange sequence of events, Vince averted disaster by almost creating one; the week of, Hogan drew huge press for bloodying and choking out Hot Properties host Richard Belzer, who questioned whether this wrestling deal was on the up, as Hiro Matsuda nodded sagely in appreciation.
This incident combined with a tremendous Hulkster performance on Saturday Night Live all but saved the day.