10 Times WWE Salvaged A Doomed Superstar
From deacon to decent.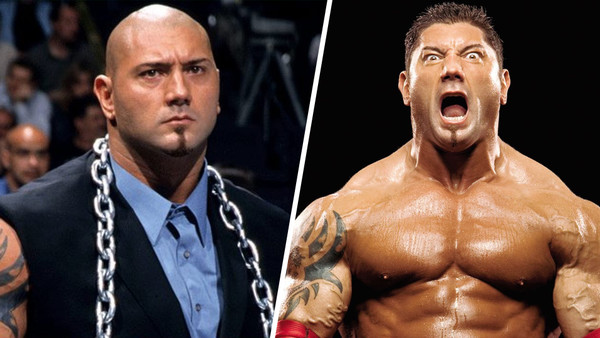 Not every star that exploded onto the WWE stage had the advantage of being equipped with a ready-made gimmick which fans immediately responded well to. Even if they did, that wasn't a guarantee that they would stay over forever and sometimes a once adored character would eventually become stale after a while.
When it started to become clear that a wrestler's run as a certain character may be doomed to fail, WWE tended to have two choices.
Persevere or try something new.
The stubbornness that came with the former choice rarely went down well with a live audience, whereas the latter often opened the door for a welcome radical change in direction for a star and in turn their careers were saved from the mediocrity which they unfortunately found themselves in.
Without these inspired shifts in character you could argue that we may never have been able to rejoice at the sight of 'The Man' or readied ourselves to play 'The Game'.
WWE sometimes only have themselves to blame for the derailing of one of their own characters, but it's only fair to highlight those instances where a seemingly condemned talent has been rescued by the introduction of a much needed gimmick or attitude alteration.
10. Becky Lynch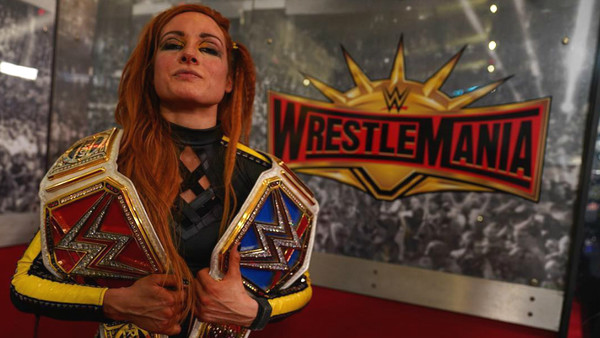 Speaking of 'The Man'. Where better to start than with a character who had seemingly hit her glass ceiling as the loveable 'Lasskicker' on SmackDown Live in 2018?
Becky Lynch had been quietly establishing herself as one of the true crowd favourites over on the blue brand ever since the 2016 brand split.
Yet, despite this obvious popularity, Lynch still never seemed to find herself in the kind of positions afforded to WWE's other talented women in the form of Charlotte Flair, Sasha Banks and Alexa Bliss.
She could wrestle, had a great look and definitely had the makings of something quite special. But, she lacked one vital component needed in order to get over as a real star in the eyes of the big boss.
Attitude.
So, when all appeared to be lost and Lynch's forever doomed character looked set to be overshadowed once more by Flair at the Biggest Party of the Summer, she showed her true colours and laid a beating down on The Queen in front of a delighted live audience.
Regardless of the fact that the plan was obviously for Lynch to turn heel after the attack, WWE stumbled upon their newest top star and a once hapless talent became one of the biggest names in wrestling thanks to her convincing shift of gears from smiley goof to no-nonsense badass.