10 Times WWE SummerSlam Main Event Was Better Than WrestleMania Main Event
When the Biggest Party of the Summer outshone the Showcase of the Immortals.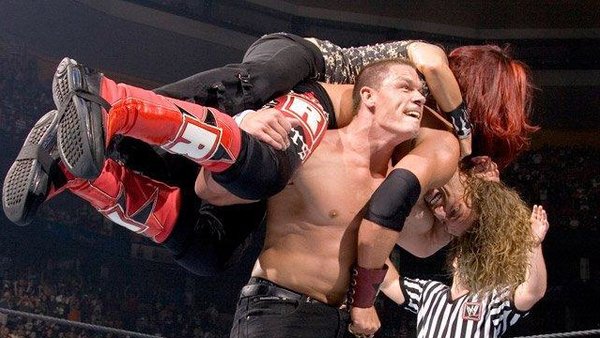 For many wrestling fans, SummerSlam has always felt a bit second-rate.
It doesn't usually have the grandeur or budget of WrestleMania, nor the special attraction matches of the Royal Rumble or Survivor Series.
That being said, SummerSlam 2021 is poised to be one of the most important shows of the year. It will be the biggest wrestling event to have a full crowd since the pandemic began and WWE have already announced appearances from Goldberg and John Cena, with more surprises surely on the way.
Some are saying that this year's SummerSlam will actually be better than its WrestleMania counterpart, and that wouldn't be the first time this has happened. SummerSlam has been home to some of the most acclaimed and important main events in WWE history, and many of them put their corresponding WrestleManias to shame.
SummerSlam 2021 take note, because these ten matches prove that you don't need to be at WrestleMania to be WrestleMania-worthy.
10. SummerSlam 1988 > WrestleMania IV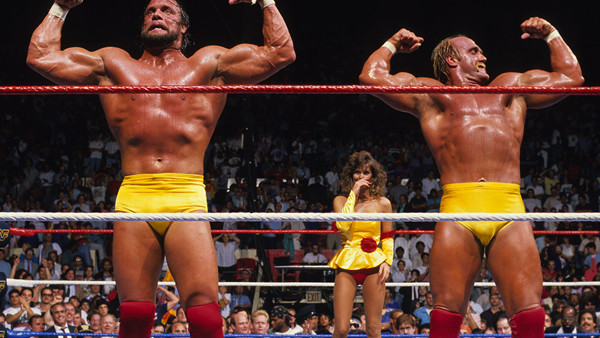 The very first SummerSlam eminated from Madison Square Garden in August 1988 and opened with a tag team match that bizarrely ended in a time limit draw. Thankfully, matches like Demolition vs. The Hart Foundation and The Ultimate Warrior squashing The Honky Tonk Man for the Intercontinental Championship helped bring the show up several notches ahead of its blockbuster main event.
The Mega Powers vs. The Mega Bucks - or Hulk Hogan and Randy Savage vs. Ted DiBiase and Andre The Giant - was two WrestleMania rematches rolled into one. Hogan and Andre had squared off at WrestleMania IV, as had DiBiase and Savage; the latter winning the vacant WWF Championship in the main event.
Whilst there was nothing wrong with Savage vs. DiBiase, it came after a night of boring tournament matches that were quite draining to get through. The SummerSlam tag match was a lot more exciting, even if it did end by the heels getting distracted by Miss Elizabeth flashing her pants.
Truly, this was the beginning of the Women's Evolution...