10 Times WWE Was Even Dumber Than WCW
LOLWWE, everybody.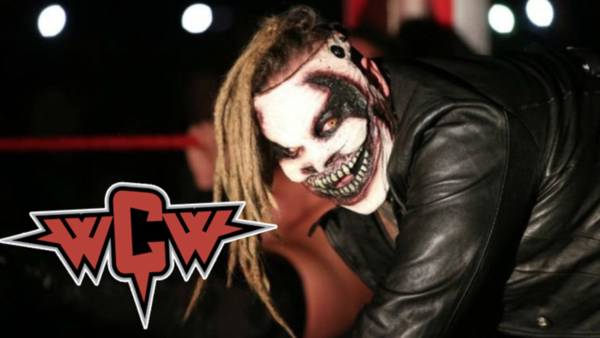 Late WCW's storytelling can accurately described as thus: the loose, asinine, genuinely incomprehensible bullsh*t was so loose, asinine, and genuinely incomprehensible that it made you feel dumb. Were you approaching it incorrectly? Were you asking the wrong questions?
You couldn't possibly be watching a promotion with billion-dollar backing die before your very eyes, could you?
You weren't asking the wrong questions. Vince Russo, simply, was gaslighting you, or he would have been, if actually knew what he was doing. Instead, he scribbled down his worked shoot shoot work shoot shoot sh*t, influenced by late-nite cable TV and an apparent hatred of professional wrestling, with no editor. This manifested as storylines in which everything else was fake, but this one was real, except it was fake, because Goldberg refused to follow the script. It was an era in which everything was stuck on a pole, and Mike Awesome once went over via DQ in a match, held under no roles, contested between Ric Flair and Billy Kidman.
WCW, everybody.
Whether through age, CTE, or an inherent, accelerating madness bound to its own whims, WWE is set for its fourth name change, if we're not already there:
WWE, everybody...