10 Times WWE Was Legitimately The Best Wrestling On The Planet
It It can last years, one night, or even a just moment, but when WWE clicks, it clicks.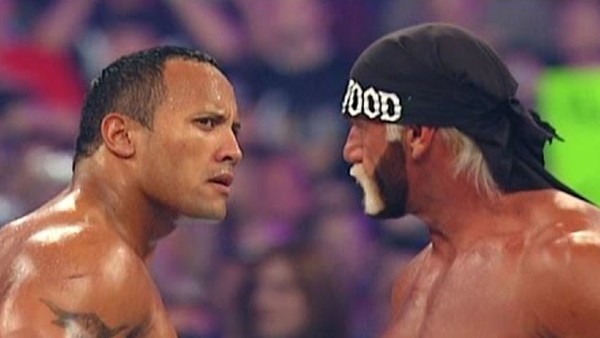 Back when Seth Rollins was trying his hardest to be cool, he insisted profusely that WWE was the "best wrestling on the planet, period."
With all due respect to WWE's talented and dedicated locker room, that wasn't the case. AEW was already showing North American fans what they wanted with their shows before Dynamite had even started. Elsewhere, wrestling purists could look to NJPW for the best action from bell to bell. Even fans of women's wrestling had better alternatives to WWE with TJPW and Stardom both showing what a female-led promotion could be capable of.
But sometimes, whether it's through a hot year for the company, or just one particularly good night, anyone could say that WWE is the best wrestling on the planet, and not hear a single objection from anyone.
The company has had its ups and downs for sure, but nobody becomes a fan in a down year, they simply stick with the fed because at one point or another, they had the best wrestling on the planet. These ten times in wrestling history were without question the times that the WWE stood head and shoulders above all alternatives, and hooked new fans who would stick through the droughts, just to get another taste at these moments again...
10. WrestleMania III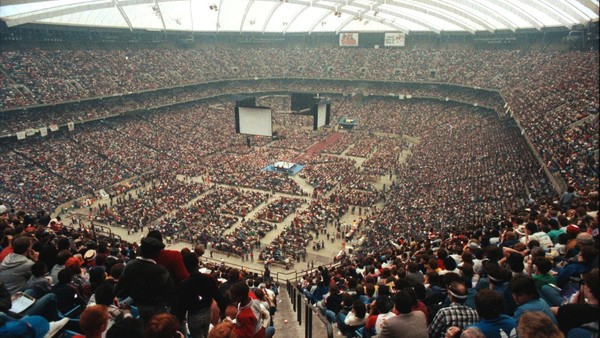 Through much of the early '80s, the WWF had trouble establishing itself as the definitive best promotion, having to contend with the well-rooted NWA and AJPW which always had a surplus of talent. With the first WrestleMania's not quite sticking, everything finally came together for one glorious night in Pontiac, Michigan.
There, WWE showed beyond any shadow of a doubt that it could provide spectacle in spades with moments like Hulk Hogan vs Andre The Giant. The irresistible force met the immovable object and created a visual of the epic grandeur that endured for every generation of wrestling fan. They created the fabled "Wrestle<ania Moment." The thousands in attendance and millions watching at home would end up witnessing a moment only thought to be possible in the fantasy world of comic books and action movies as Hogan body-slammed Andre The Giant.
Aside from that though, true aficionados could witness a masterpiece in Randy Savage vs. Ricky Steamboat, which showed all the technicality and beauty that wrestling could achieve. The two went move for move and created the match that set the bar for execution in wrestling. WrestleMania III even had the presence of the Hart Foundation to elevate it.
By selling out the Pontiac Silverdome, moving from the arena to the arena, WWF forever made the statement that pro-wrestling was a nationwide phenomenon that would be here to stay, then, now, forever.