10 Times WWE Went Back On Big Decisions
Looks like there's a fairly good reason for telling us "card subject to change"...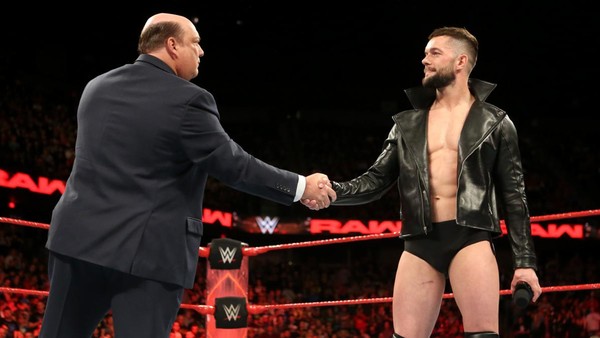 Up until a few weeks back, it looked as though Brock Lesnar vs. Finn Balor was set to headline the 2018 Royal Rumble pay-per-view.
Balor's win over AJ Styles at October's TLC show felt like something of a primer for a main event push, while Paul Heyman had been planting the seeds for a match against Lesnar since way back in May.
Of course, we now know that Balor won't be facing Lesnar come the Rumble, with the champion instead defending against Kane and Braun Strowman in what looks like quite the about-turn from WWE. Not that this is the first time we've seen the company have itself a little rethink and seemingly go back on a big decision. And while the Balor vs Lesnar match was never officially announced by WWE, plenty of the company's other backtrackings have been far more highly publicised.
From curtailed storylines to cancelled matches, as well as a handful of incidents that have gone as far as affecting people's employment status with the company, here are just a few examples from over the years of WWE going back on big decisions.
10. Triple H's King Of The Ring Win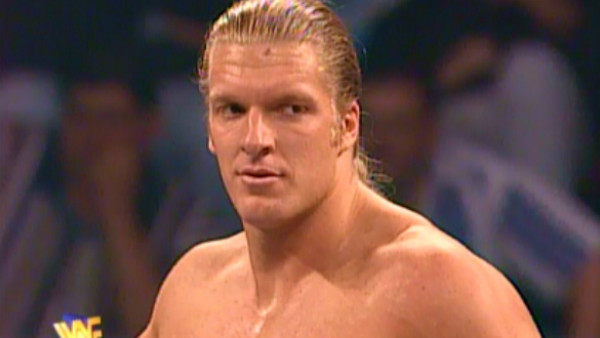 In May of 1996, Vince McMahon had allegedly decided that an as-yet-unestablished Hunter Hearst Helmsley was his man to win June's King of the Ring tournament. However, the controversy of the Madison Square Garden Curtain Call incident seemingly brought about a change of heart.
The story goes that after Triple H had broken kayfabe alongside Shawn Michaels, Diesel and Razor Ramon at an MSG house show on May 19, McMahon felt he needed to punish someone. With Michaels headlining as WWF champion at the time, and with Diesel and Ramon on the verge of leaving the company, that left Triple H drawing the short straw as the only available scapegoat.
Just eight days after the Curtain Call incident, he lost a King of the Ring qualifier to Jake Roberts and his tournament push was derailed. He'd spend the next two months losing to Marc Mero at live events, ultimately ending the year with 129 losses to his name.
No need to feel too sorry for him, though. The company made amends by booking him to win the '97 tournament having served his time in the doghouse.