10 Times WWE Went Back On Big Decisions
9. Mick Foley's "Retirement"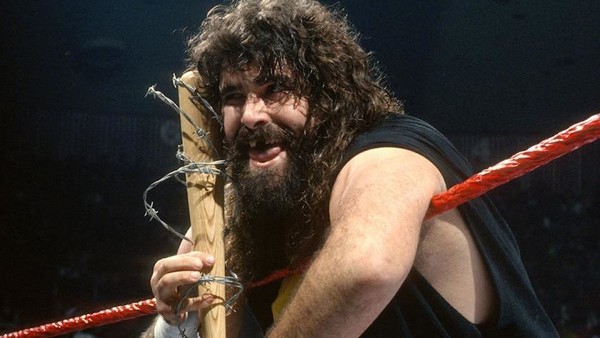 After one last run in the main event picture, Mick Foley's WWF career appeared to reach its end at No Way Out in February 2000.
It had been stipulated that if Foley, having reprised his Cactus Jack persona, couldn't beat Triple H inside Hell in a Cell, he'd be forced to announce his retirement. The company even went as far as to give him a 24-minute segment on the go-home showing of SmackDown, during which he all-but-confirmed he was saying goodbye, as well as the big post-match send-off come the PPV itself.
Except, all that ballyhoo proved to be for nothing because five weeks later, he was back in the ring at WrestleMania 2000.
Making a mockery of the retirement stipulation, Foley was inserted into a four-way elimination bout for the WWF title, where he was pinned at the halfway point of a match that revolved more around the McMahon family than anything else. Somehow, that doesn't sound quite as good as going down swinging in a blaze of glory inside (and on top) of Hell in a Cell...