10 Times WWE Wrestlers DIDN'T Get Their Dream Match
Sometimes dreams don't come true...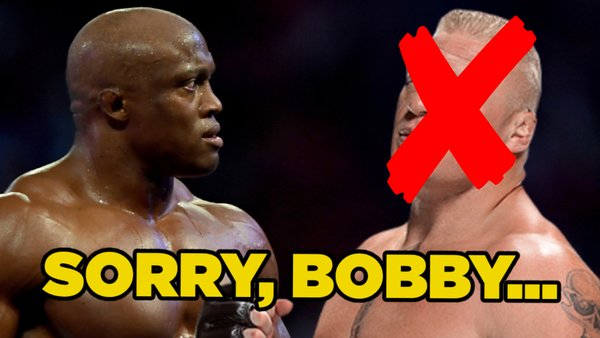 As long as professional wrestling has been around, fans have clamored for their favorite legends to square off with one another. On occasion, they have been fortunate enough to see some of these bouts play out. When The Rock went one-on-one with 'Hollywood' Hulk Hogan at WrestleMania X8, the two men hardly had to do anything at all to get a reaction. Conversely, other contests have never taken place, such as 'Stone Cold' Steve Austin vs. 'The Beast' Brock Lesnar - infamously so.
What sometimes gets lost in the equation, is that these very same icons have dream matches of their own.
Certainly, many of these wrestlers wouldn't want to come off as marks, but that doesn't mean they haven't fantasized about facing certain opponents from time to time. A handful of the performers have even had the gall to go up to Vince 'Sweet Daddy' McMahon himself to propose their ideal matches.
Yet, they didn't get their moments, whether shot down by The Chairman or by their peers. Each one comes as a loss, as many of the dream matches were even better than that of the fans' imaginations...
10. Bobby Lashley (Vs. Brock Lesnar)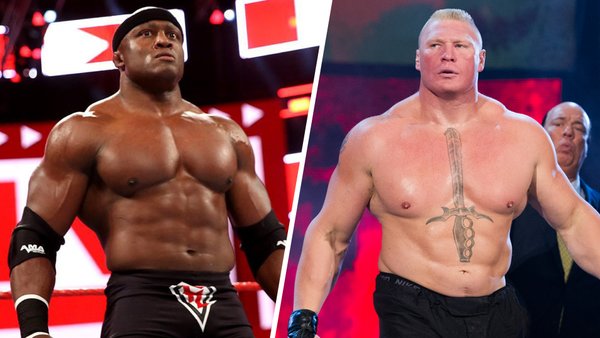 "He's been running from me," Bobby Lashley said of Brock Lesnar during an episode of After the Bell with Corey Graves.
For years, fans have likened Lashley to 'The Beast Incarnate' and clamored for a dream match between the two pro-wrestling and MMA monsters. Along with the fans, the 'CEO of the Hurt Business' also wants the match in the worst of ways. However, every time he showed up somewhere, Lesnar was leaving, and vice versa.
'The Real Deal' wants the match so badly, he even knows what he would do in the scenario. Interestingly enough, Lashley insisted to Graves that, if they ever end up in the ring together, he wants to hit the Shooting Star Press, a move that snapped the neck of 'The Beast' when he faced Kurt Angle at WrestleMania XIX.
Finally, it seemed as though the bout might occur as Lashley and Lesnar have been in the same place for the last few years. Alas, it has still yet to happen. Lashley carries the sentiment of most fans when he says, "If the fans want it enough, I don't see why you don't give it to them. And they be yelling about it."
So yeah, Mr McMahon, what gives?