10 Trades WWE & AEW Need To Make
Aleister Black, Chad Gable, and more who should make the jump between AEW & WWE.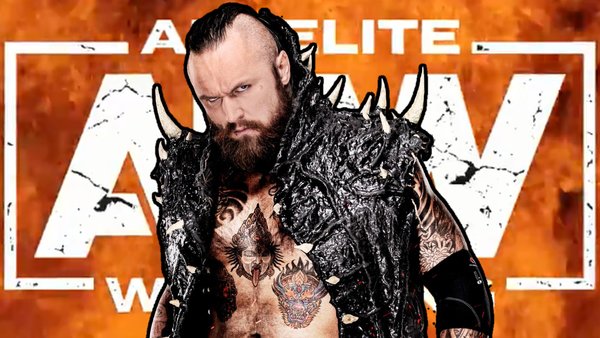 Trades don't actually happen in professional wrestling. There is a war going on, didn't you know?! Neither WWE nor AEW are looking to strengthen their opposition, no matter the benefits that might come their way in exchange. No matter how much sense the trades may make, the simply won't happen.
Still, it doesn't hurt to speculate.
We live in a wonderful time for professional wrestling, empty arena shows aside, as there have never been more outlets for quality performers to make their mark. Both AEW and WWE have roster overflowing with talent, men and women looking to make their mark on the pro wrestling industry. The abundance of riches is clear for all to see.
Not all of those pieces are in the right place though, far from it. AEW and WWE may have talented rosters but they also happen to be somewhat bloated, full of quality performers with little to do, fantastic pro wrestlers in the right place at the wrong time. Or is that the wrong place at the right time? Either way, something is wrong.
That wrong can be righted by moving across the divide, by making the jump to the other side. By moving these 10 pieces (well, 13 actually), both sides will be better off.
10. Austin Gunn To WWE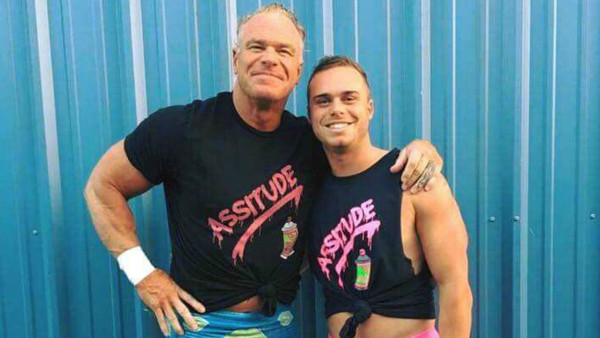 Austin Gunn is in the wrong promotion. In another life, he would still be learning his trade in the WWE Performance Center, having practice matches against equally inexperienced wrestlers and looking for a character to eventually bring to NXT TV. Like many second-generation superstars before him, Austin Gunn would be living the coddled life of someone who started life on the ladder.
As it is, Austin is in AEW, having middling matches that don't seem to show much in the way of progress. What's more, AEW seems to have decided that the best way to use him is by aligning him with his father, former WWE Tag Team Champion and career-midcarder Billy Gunn. If Billy hadn't been released by WWE, it is almost certain that Austin would be in that Performance Center today.
While we're at it, can we stop using the word 'Club' for factions? Bullet Club, Balor Club, now Gunn Club, it really is a case of diminishing returns. Gunn Club just ain't working, although it could still argue to be more effective than the Bullet Hunter Club, the depressingly awful former faction led by Billy's NJPW tag partner, Yoshi Tatsu.