10 Ways To Make Karrion Kross A WWE Main Event Star
9. A Star-Making Royal Rumble Performance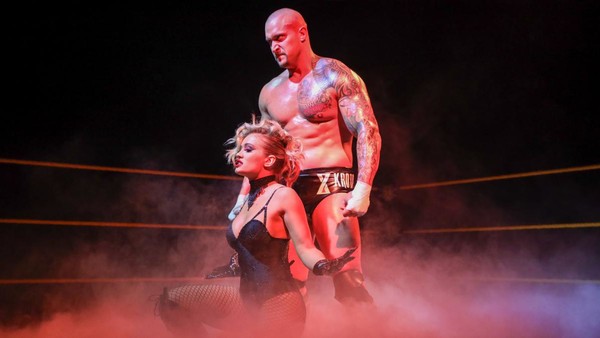 If there's one thing that WWE know how to do, it's book a good Royal Rumble.

Over the past few years, WWE have shown that they can book all sorts of angles within the Rumble. From the iron man position through to dominating big men, there's no way that they couldn't successfully book Karrion Kross well in a Royal Rumble.
Positioning Kross as the Thanos of this years Rumble would be hugely beneficial for the fledgling superstar. If he eliminated people like AJ Styles or Randy Orton, it could make him seem like a top star on the RAW roster and put him into title contention.
The Royal Rumble is a platform to elevate new stars. It isn't just the winner who gets a push, but other performers who put in a great showing. Kross should be one of the focal points of this year's event, and hopefully it could propel him to the next level.