10 Ways WWE Can Fix Survivor Series In 2021
WWE's Survivor Series has become victim to formula, and fundamental change may be the only recourse.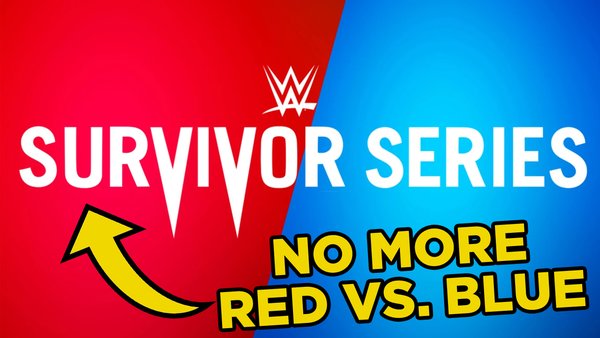 For the past number of years, Survivor Series has been subject to increasing criticism. This is due to the transformation of the event into a battleground for brand warfare. We have seen some excellent matches but there is a lot left to be desired from the PPV in recent history.
Great matches don't make up for the lack of engaging builds, last minute title changes, and of course the trite notion of Raw vs. SmackDown. This event was once considered to be WWE's 'Fall Classic', the place where 'Phenoms' are created, and Elimination Chambers are debuted. In 2020 it has become a repetitive event whose build every year feels the same. Surprising title changes and shifts in allegiance are no longer shocking when they can be entirely expected.
Amid rumours that WWE staff are growing progressively displeased with the show, is there a clear path which the company can take for the event in 2021 that will freshen it up and break the cycle of monotony?
Here are a few steps suggestions to freshen up the formula, and endear the 'Fall Classic' to the WWE Universe once again.
10. Keep Giving Us Marquee Matches, Just With Some More Story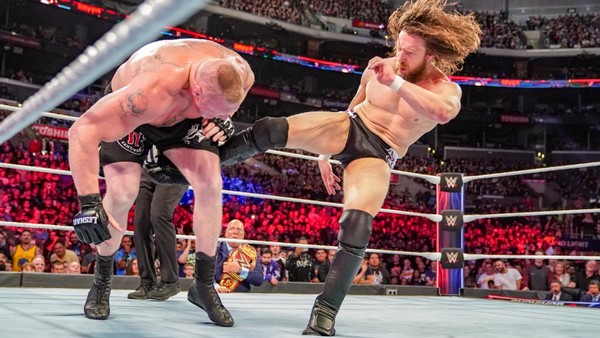 Some of the headline matches we have been treated to the past number of years have been nothing short of excellent. Brock Lesnar's clashes with AJ Styles and Daniel Bryan respectively have been barnburners of the highest order. This year was no different with Drew McIntyre's heavy-hitting encounter with the 'Tribal Chief.'
On paper, these matchups are great but we are more often than not missing the key ingredient of story. Last minute titles switches intended to freshen things up do more harm than good in this regard. Forgoing the desperate championship changes would create room for a story to grow. This year there was less than a week to develop an angle between McIntyre and Reigns. They made it work as they're strong performers but lesser superstars would have crumbled under such constraints.
WWE would be wise to use the weeks leading up to Survivor Series 2021 to create a cohesive story between brand champions which the audience can invest in. Fewer last minute title changes and more focus on narrative would see paper matches elevated to a higher tier of sports entertainment.