10 WCW Wrestlers Who Were Ridiculously Overpaid
Thanks to court records, learn who WCW paid much more than they were actually worth.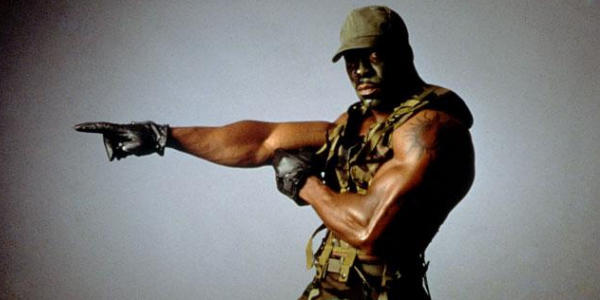 Though there are a number of reasons that WCW died, historically, a lot of the blame has gone to the company paying wrestlers way above market value. While WCW would still have lost tens of millions of dollars in the year 2000 even if every wrestler had worked for free, there's no question that a the pay scale was out of control and often made little sense. They were in a promotional war, and the ability to outbid the WWF was one of the clear advantages they had. Even if they weren't actually outbidding anyone in practice. When Sonny Onoo and other former WCW talent sued the company in a racial discrimination lawsuit in 2000, among the documents released to the plaintiffs in the discovery process were various printouts of WCW's roster databases, emails pertaining to contract negotiations, and so on. These include the financial terms of every active WCW talent contract as of May 23, 2000, itemized pay (payroll, merchandise, and lcensing) from 1996 to 2000, and even the terms offered in some deals that were never signed. While I'm all for the talent being paid better to beat up their bodies taking bumps, many of these deals just didn't make sense in the grand scheme of things. In no particular order, let's take a look at the most ridiculous of them. Note: It was not uncommon for WCW to use creative accounting where a wrestler was paid in part or whole by separate wings of their parent companies. For example, Hulk Hogan is listed as "see contract," in one document that we have, while in the other, which does have exact itemized figures for him, has Ultimate Warrior is listed as blank or $0. Therefore, it's at least possible that these figures may actually be less than someone was actually paid in a given contract year.