10 Wild Outside Bets To Win WWE Royal Rumble 2023
Cody Rhodes? Rhea Ripley? The Rock? Becky Lynch? Maybe. Or maybe not...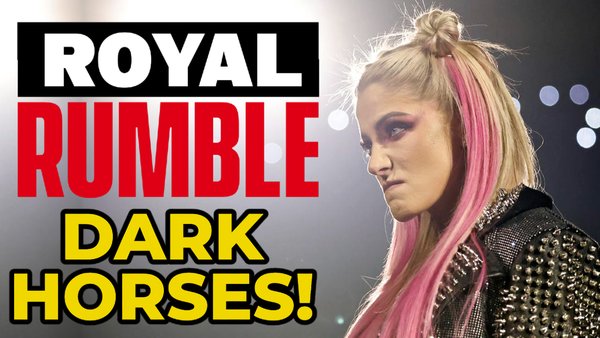 Triple H isn't the most adventurous of bookers - never was even when he was very, very good indeed at the basics.
He's a long title reign, polished video package, missionary once a week kind of guy. Week to week, what he does isn't tremendously exciting, but he's savvy and disciplined enough to build characters in such a way that their big pay-per-view matches mean something and get over big.
Predictable in a good way mostly, lacking in that one crazed heat angle, his booking is most generously viewed in contrast to the dreck to which North American wrestling fans were subjected to throughout much of the 21st century.
It's on this basis, then, that one would expect Triple H to play it safe come January 28. The general feeling is that Cody Rhodes is winning the men's Royal Rumble match in the event that the Rock - provided he's even working WrestleMania this year - can't feature prominently during the build. As for the Women's match, it's slightly more open, but it's hard to look past Becky Lynch, returning to form, or the awesome momentum generated by Rhea Ripley.
But what if Triple H decides to put the vanilla ice cream-uh away and take a bold, uncharacteristic risk...?
10. Solo Sikoa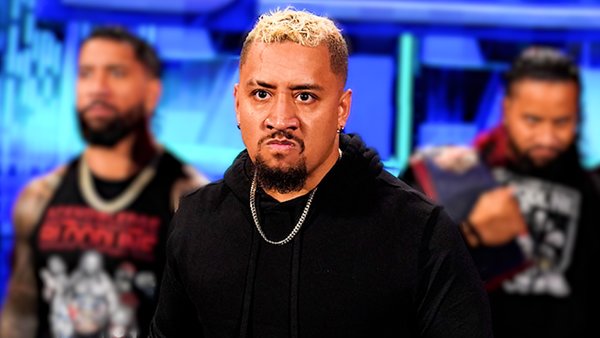 As far as a "Who's the real head of the dynasty?" match goes, Roman Reigns Vs. Solo Sikoa is the Wish version of the Rock Vs. Roman Reigns and would invite a wild amount of unfair ridicule on Solo Sikoa as a result.
Solo Sikoa is the best call-up in NXT history. Yes, Kevin Owens was pushed (initially) with more conviction, and his superb match with John Cena at Elimination Chamber 2015 peaked higher than anything Sikoa has worked thus far - but Randy Orton was told to call Owens fat within months. That was always going to happen under the Vince McMahon regime, and while the Triple H era isn't drastically different, it's a damn sight less horrendous than that.
They shouldn't rush his development, but they might. Sikoa has impressed massively as the no-nonsense sh*t-kicker of the Bloodline who has anchored the more irreverent material. Triple H takes a kicking on this author page, but the decision to promote Sikoa and Sami Zayn as full members in parallel was a masterstroke. They complement the stable - and one another - brilliantly.
If however Triple H can't resist the temptation to put over his developmental system, there's a better choice elsewhere...