10 Women Who Need To Be In WWE Hall Of Fame
Which ten female performers need to be honoured among the best of the best?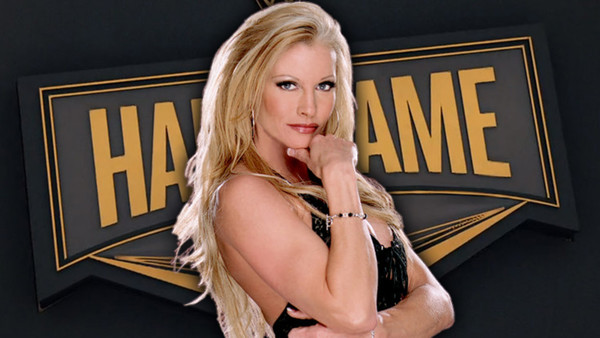 The WWE Hall of Fame is, quite frankly, a load of crap.
Whilst it does contain certain greats of professional wrestling, such as Stone Cold Steve Austin, Hulk Hogan, Bruno Sammartino and many others, it also contains some truly underwhelming choices, from The Bushwhackers to Koko B. Ware.
And don't even get us started on the *shudders* Celebrity Wing...
However, for some reason or other, people still care about the Hall of Fame and still get sad when their favourite wrestlers don't get inducted.
When it comes to glaring omissions, you often hear names like Owen Hart, The British Bulldog, and Demolition, but what about when it comes to the lady folk?
So far, there have only been 17 women inducted into the WWE Hall of Fame, which means plenty of incredible female talents have been overlooked. The following ten are just some of them.
Feel free to add your own additions in the comments beneath and let's remember the amazing careers of these ten Hall of Fame-worthy women.
10. Mickie James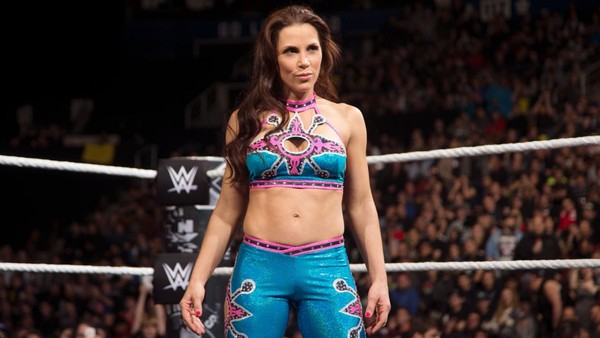 We'll start with somebody who, hopefully, won't be hanging up her tassled boots for a little while, but is still a legend.
Mickie James made her WWE debut in 2005 and was immediately pushed to into the championship picture. She was put into a programme with women's champion, Trish Stratus, where James played an obsessed fan.
Their storyline - which included elements of the romantic, the psychotic, and just about everything in between - culminated at WrestleMania 22 in what was considered to be the best women's match in the event's history until The Four Horsewomen rode along and stole all the glory.
James picked up the win and her first of six championships in WWE. Add those to her title reigns in TNA and James is one of the most decorated women in professional wrestling history.
Had Mickie come along at a time when women's wrestling was taken more seriously, she would be regarded as one of the best ever. Sadly, she got lost in the shuffle of bras, panties, and Playboy pillow fights.
An immensely talented worker with plenty of memorable moments under her belt, Mickie James deserves to be remembered as something more than just Alexa Bliss' lackey.