10 Women Who Need To Be In WWE Hall Of Fame
8. Molly Holly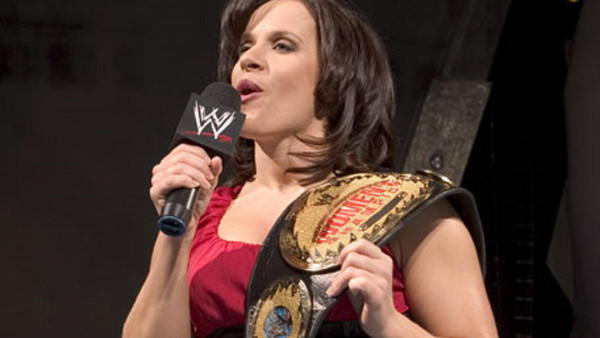 Molly Holly was easily one of the most popular women in WWE during the mid-2000s.
Originally brought in as the cousin of Crash and Hardcore, Molly went on to become an established character in her own right.
She had memorable storylines with Spike Dudley, Trish Stratus, and (of course) The Hurricane, and won the Women's Championship twice.
However, despite playing an actual superhero in the ring, Molly's most heroic act took place behind the scenes.
In the original plans for WrestleMania XX, there was no scheduled women's match. Molly, who had lost the championship a month before 'Mania, saw this as the travesty it was and decided to do something.
She persuaded Vince McMahon to book her in a championship match with the stipulation that she would get her head shaved if she lost. The match was made, Molly lost, and had her shaved on live TV in Madison Square Garden.
Whilst Molly shouldn't have been made to feel like she needed to do this, the fact that she was willing to stand up for what she believed in and make a hefty sacrifice to do so proves that she was an incredible character both in and out of a wrestling context.