10 Worst AEW Booking Decisions
AEW has provided many great moments but some have also been unforgivably bad.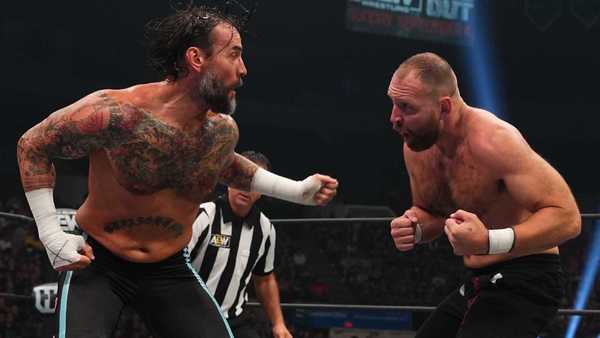 The advent of All Elite Wrestling has undoubtedly made the industry much more exciting for fans and performers alike, as it has finally allowed for a mainstream alternative to WWE.
The first three years of AEW's existence have not been perfect by any means but can be considered an overall success. The promotion deserves credit for being able to launch the brand on national television and establishing itself as serious competition within the North American wrestling market.

Creatively the company has arguably offered up some of the best storytelling in wrestling history, with feuds such as MJF versus CM Punk and the 'Hangman' Page saga against The Elite being a couple of examples. Tony Khan has been lauded for some of his booking decisions in his short time in wrestling but not all of them have paid off.
There have been numerous examples at this point of AEW missing the mark with booking decisions that have tarnished a match, feud, or wrestler's momentum entirely. Whether it be an overthought promo or frankly most of the output from the women's division, there are certainly examples where the promotion could have told a story in a better way.
10. Conflicted Young Bucks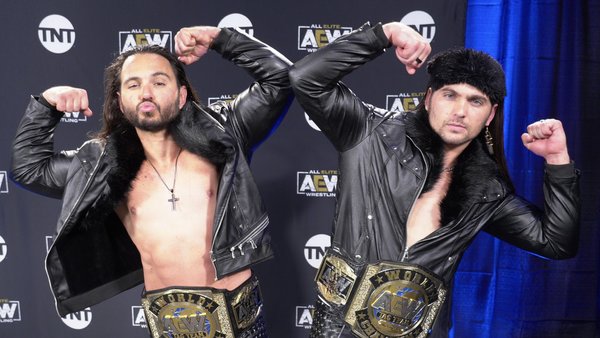 AEW fans will have varying degrees of patience for the melodrama often involved in the long-standing Elite drama between Kenny Omega, 'Hangman' Adam Page, and the Young Bucks. The story of the faction runs directly through the core of AEW so whether fans like it or not it is undeniably an intrinsic part of the promotion's identity.
The Young Bucks and FTR's bout at Full Gear 2020 was one of the most anticipated matches in AEW's history, with the match itself living up to the huge expectations on the night. However, the conflicted attitude of the Bucks leading into the show was bizarre and quite distracting as Matt and Nick began acting poorly, most notably super-kicking the beloved Tony Schiavone.
The Bucks would turn heel after defeating FTR and winning the titles but their attitude before the match threatened to derail the face/heel dynamic of the feud. It only made the tandem look petulant as they sulked over their lack of success which was ridiculous when they were previously held in high esteem by the AEW audience.
Their ensuing title reign was one of the best in the company's history which does make this booking misstep more forgivable.