10 Worst Things Vince McMahon Has Ever Done To Triple H
9. Getting Rid Of His NXT Darlings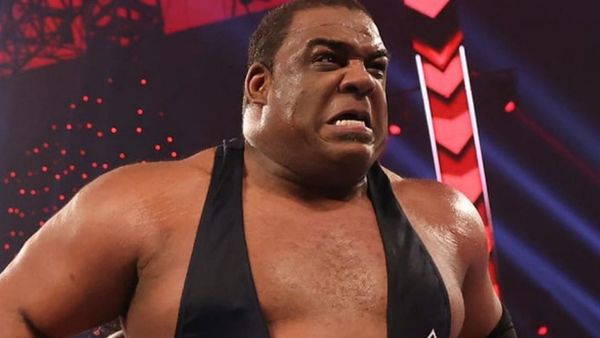 2021 likely sits as a year The Game won't be in a rush to relive any time soon for a whole host of reasons.
But one element that likely felt like a particularly painful boot to the knackers courtesy of the crazy billionaire in Gorilla for Trips was the sight of many of his precious NXT darlings being unceremoniously let go at various points in the year.
Despite Paul Levesque putting hours of his time into protecting and building the likes of Karrion Kross, Keith Lee, Aleister Black, Ember Moon, Hit Row, and so many other talented developmental performers over the years, Vince simply did not give a damn, and didn't hesitate to release a frankly ridiculous amount of former black and gold stars onto the free agency market.
And his trigger happy approach to one-time Triple H allies and passion projects continued into 2022 as well, with a sidelined Levesque being forced to sit and watch as the likes of William Regal and Samoa Joe were let go last January, too.
Admittedly, it didn't come as too much of a surprise to see Papa H bring back many of those fired personalities the second he returned to power last year. But are any of those returning NXT alumni really safe now that their old erratic boss is back in town?